Joey Lowenstein Foundation
— Breaking the Barriers of Autism —
Mission Statement
Our mission is to be the catalyst in giving those with autism, communication challenges, movement challenges, and social emotional challenges a voice. We want to empower them to live their best lives. We want to give them the recognition they deserve. We want to advocate for greater understanding of those who are misunderstood. We want to break down barriers, letting nothing stand in our way.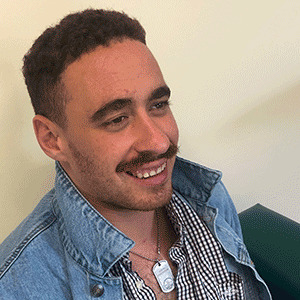 "Healthy living helps me to stay focused on my goals"
– Joey Lowenstein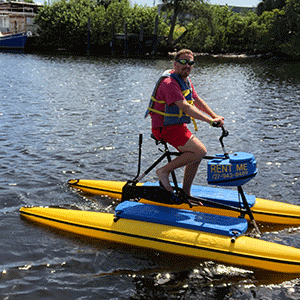 "Yes, you know I'm an outdoor adventurer"
– Joey Lowenstein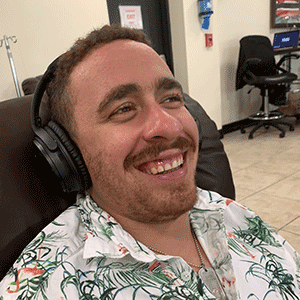 "Being entertained by mom and the team while in the clinic chair"
– Joey Lowenstein
Believe in
Joey Lowenstein
Joey Lowenstein uses RPM as a tool to communicate about his adventures in Portillo, Chile. 13,500 ft over the Andes in a helicopter, Joey expresses his joy and excitement over the possibilities of going Heli-Boarding.