Athletics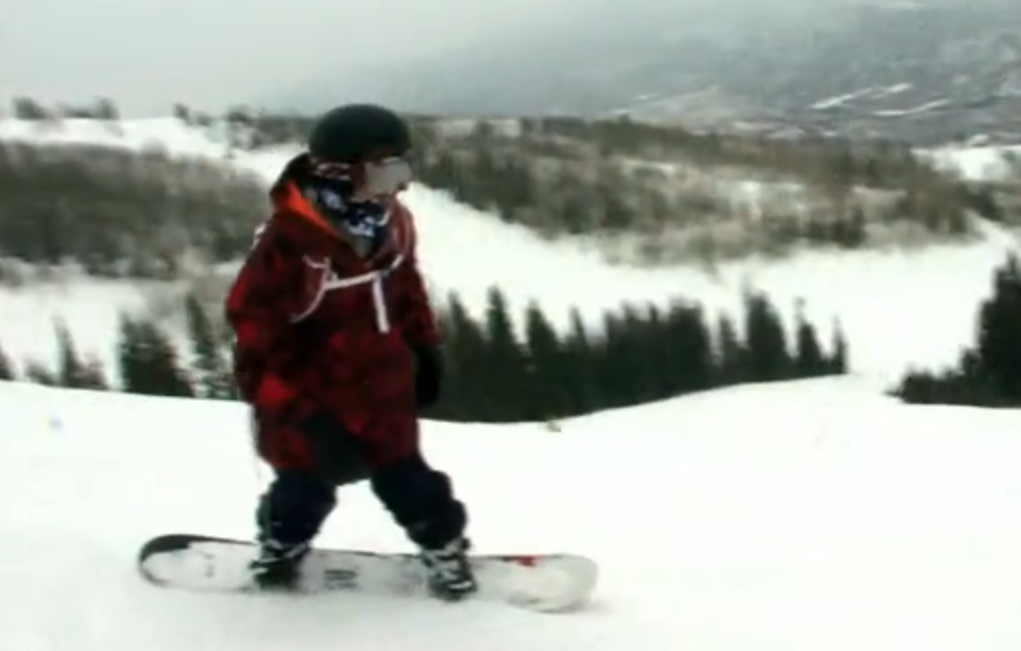 Athletics – Joey has made enormous personal strides by embracing and pursuing activities in many sports, including snowboarding, running, swimming, gymnastics and basketball, just to name a few. The JL Foundation recognizes many people affected with autism and their families don't realize what they can accomplish, and often also don't have the financial resources to make the leap to get started in a sport. JL Foundation is both contributing to and developing programs as part of an initiative to enrich the lives of those with autism through athletics. These programs will be part of the Foundation's Life Enrichment Action Programs or "LEAP" initiative.
Funds donated to JL Foundation and allocated to the Athletics initiatives will initially be donated directly to organizations that focus on athletics for those with autism and other disabilities until the Foundation has fully deployed its own LEAP programs. The organizations to which the Foundation will contribute funding include the following:
Challenge Aspen (link)
Windham Snowboarding (link )
Surfer's Healing (link)
Other larger organizations within Autism that have athletics-minded missions
During the first half of 2013, JL Foundation will identify more specific causes within other organizations and use those programs as a way to implement some of those initiatives directly. These may include the following:
Teaching kids how to play basketball
Teaching kids how to play other sports
Click here to make a donation allocated to the JL Foundation's focus on Athletics
Donations to the JL Foundation can make a huge impact towards greatly needed athletics involvement for autistic children. Here are some examples:
A donation of $2,200 can pay for Extreme Sports Camp for 6 days for an autistic summer camper in Aspen.
A $2,000 donation can pay for Extreme Sports Camp for five days of ski/snowboard instruction from 9 am to 3 pm, including tickets and equipment rental (excludes airfare).
Read More about Athletics and Autism…
http://www.athletesforautismfoundation.org/
Share the Knowledge