Joey's Paintings
Recently, Joey has begun abstract painting. Abstract painting is a new form of mindfulness exercise that promotes creativity and rest for the active mind. Below are a sample of his artwork.
Joey previously had his artwork hanging in the Roni Lynn's Art Gallery on Worth Avenue in Palm Beach, Florida. When Joey was given this honor, he shared: "Need to say that I'm so mega blown away and grateful that Roni gave me this incredible preposterous dream come true. Opportunity totally coming through on her honest word to help me get started as an artist. Have to say how proud I am to contribute to the formidable effort of getting the cause of autism to the attention of the creative and open-minded art world."
Joey painting "Jungle of Desire"
May 5, 2022
NOTE: Joey spells the text on a keyboard, including: the mission statement, painting titles, and photo captions.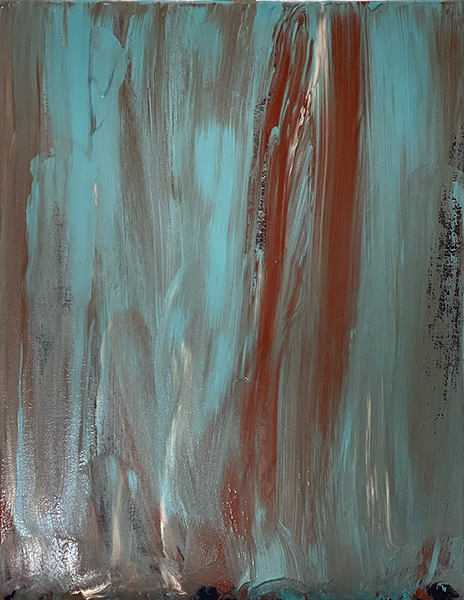 "Hanging at the Barbershop"
by Joey Lowenstein, June 29, 2023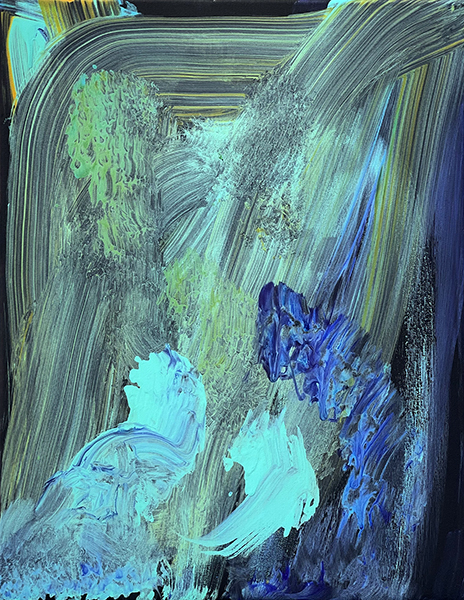 "Our Energies Combine to Mother Nature as One"
by Joey Lowenstein, June 28, 2023
"Symphony Under the Sun Fires Inside My Soul"
by Joey Lowenstein, June 21, 2023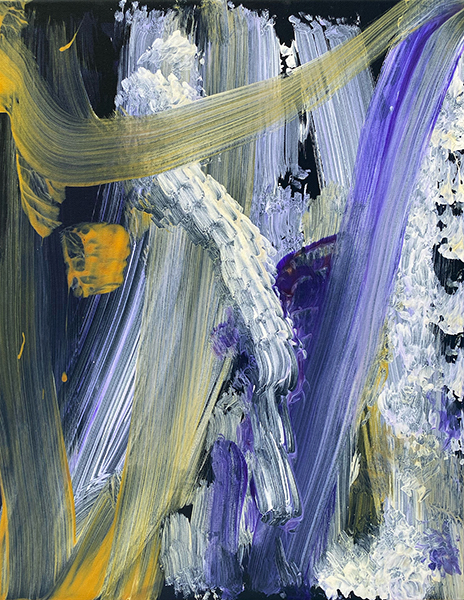 "The Stairs to Heaven to Get to You"
by Joey Lowenstein, June 18, 2023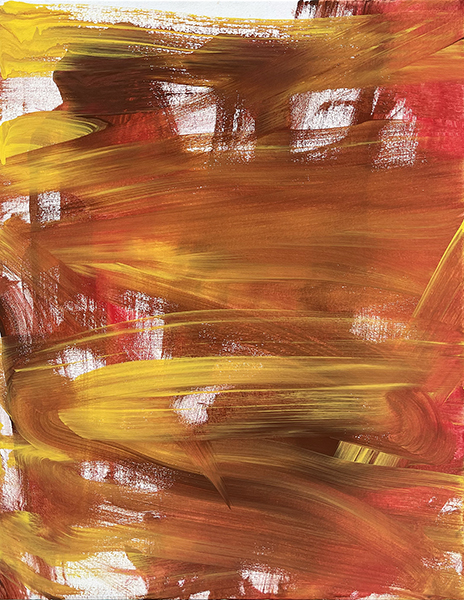 "Sedona Sunrise"
by Joey Lowenstein, June 14, 2023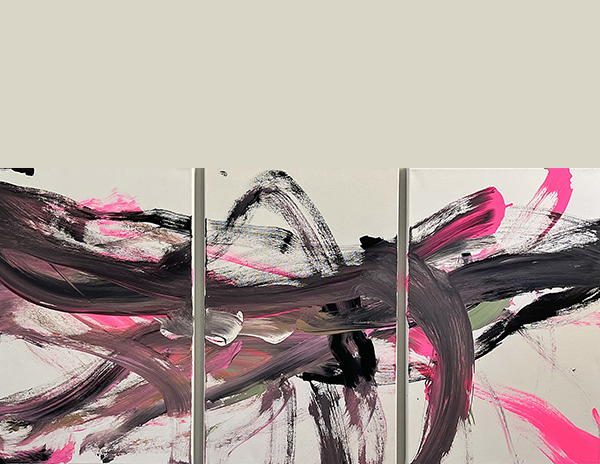 "Trifecta Fills My Paintbrush Full of Spirit" (a three-panel painting)
by Joey Lowenstein, June 08, 2023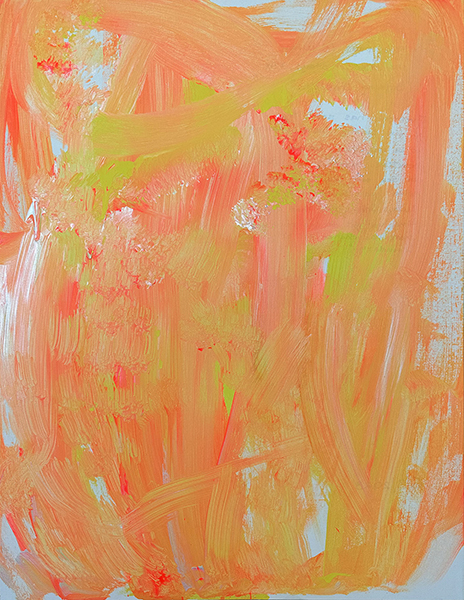 "Sun Rays is Where My Heart Stays Fire Burning Inside"
by Joey Lowenstein, June 03, 2023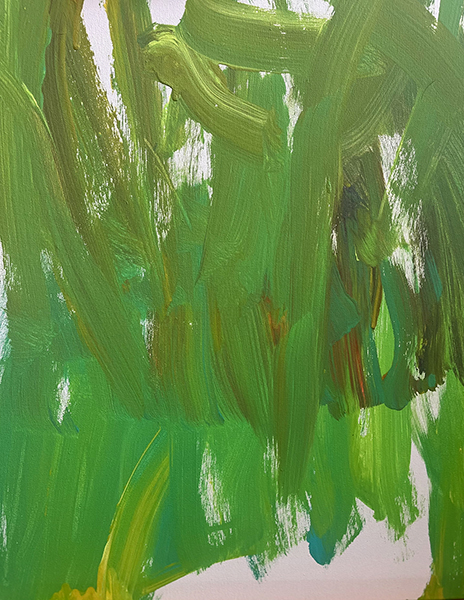 "Unearthed Gem"
by Joey Lowenstein, June 02, 2023
"A View of a Waterfall and a Son Gazing the Horizon"
by Joey Lowenstein, May 17, 2023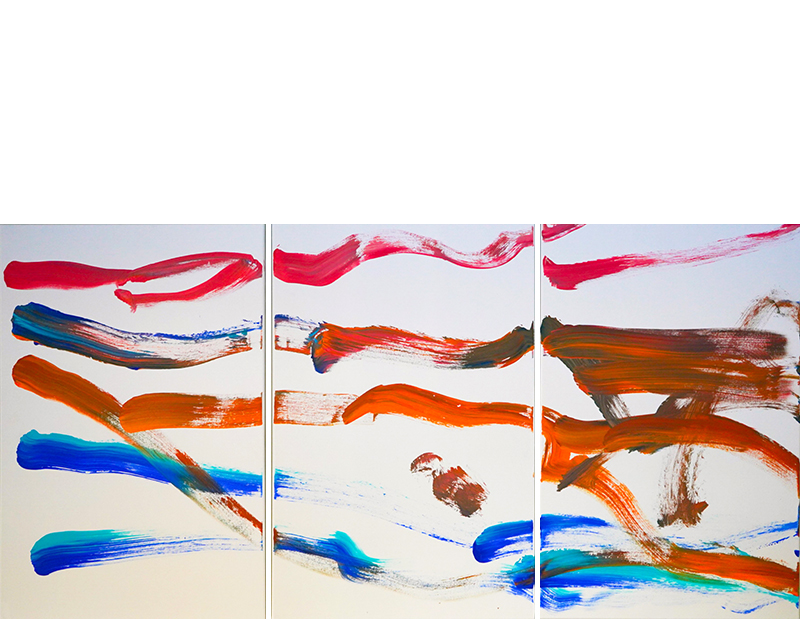 "Summer Flag" (a three-panel painting)
by Joey Lowenstein, April 28, 2023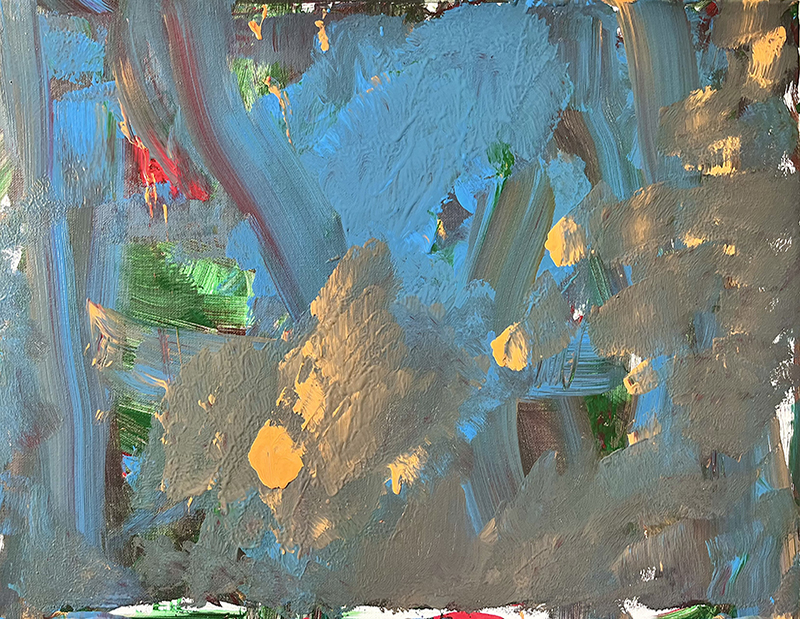 "Bond of Brothers"
by Joey Lowenstein, April 22, 2023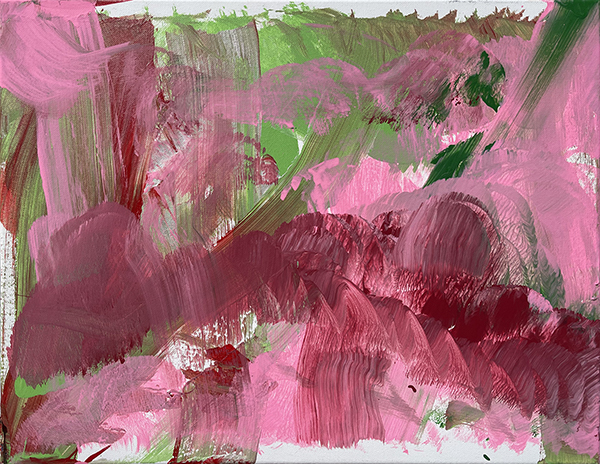 "Wanderlust"
by Joey Lowenstein, April 21, 2023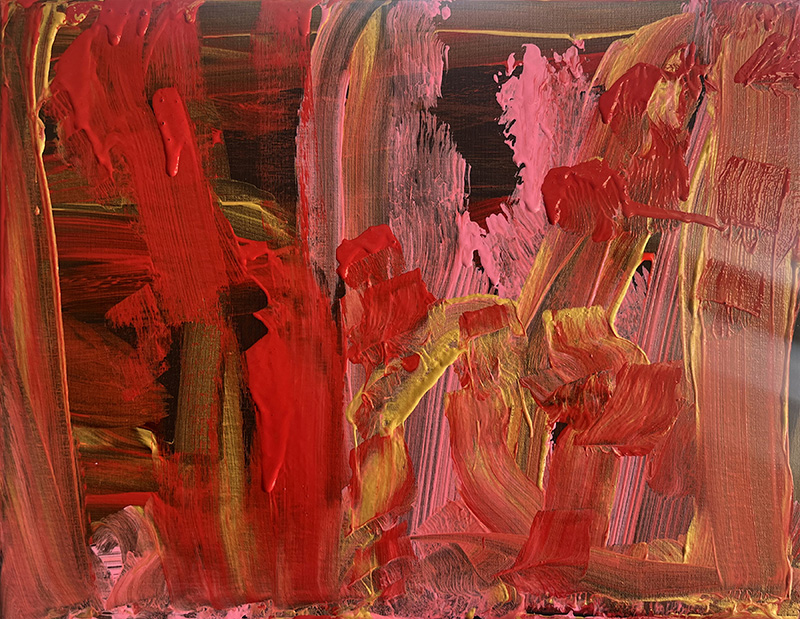 "The Sunset's Evolution to the Galaxy in My Realm"
by Joey Lowenstein, March 26, 2023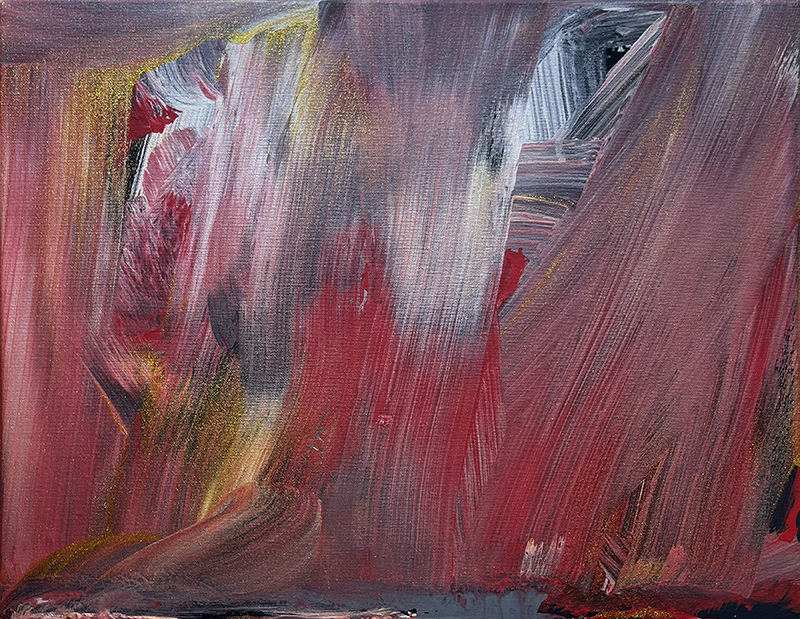 "Daylight Dreamer"
by Joey Lowenstein, March 18, 2023
"Garden of Spring"
by Joey Lowenstein, March 11, 2023
"A Galaxy of a Dream of a Shooting Star"
by Joey Lowenstein, March 09, 2023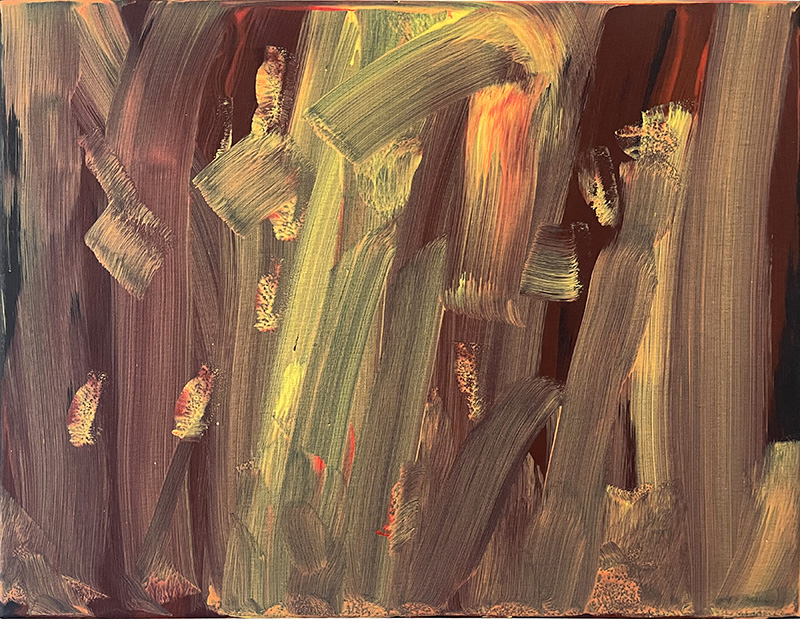 "Infinity Forest"
by Joey Lowenstein, March 02, 2023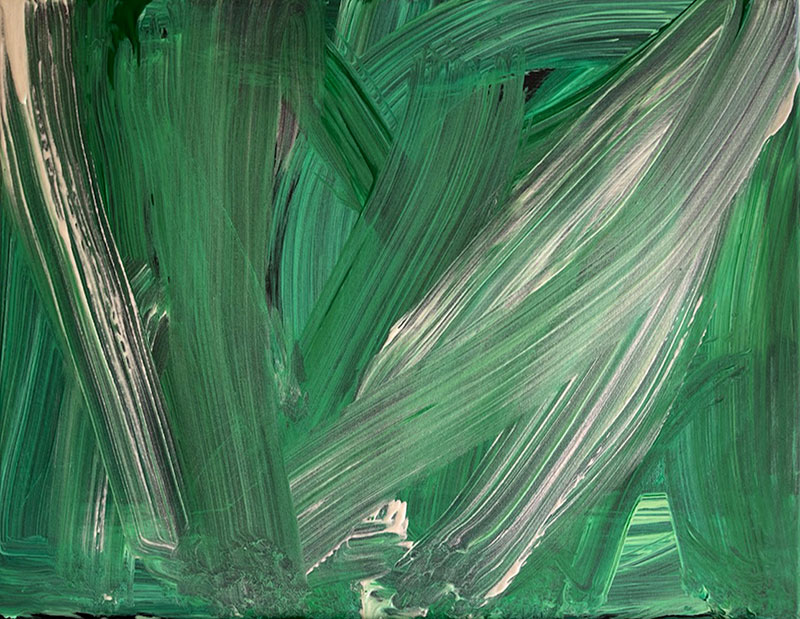 "Mystical Matrix"
by Joey Lowenstein, February 27, 2023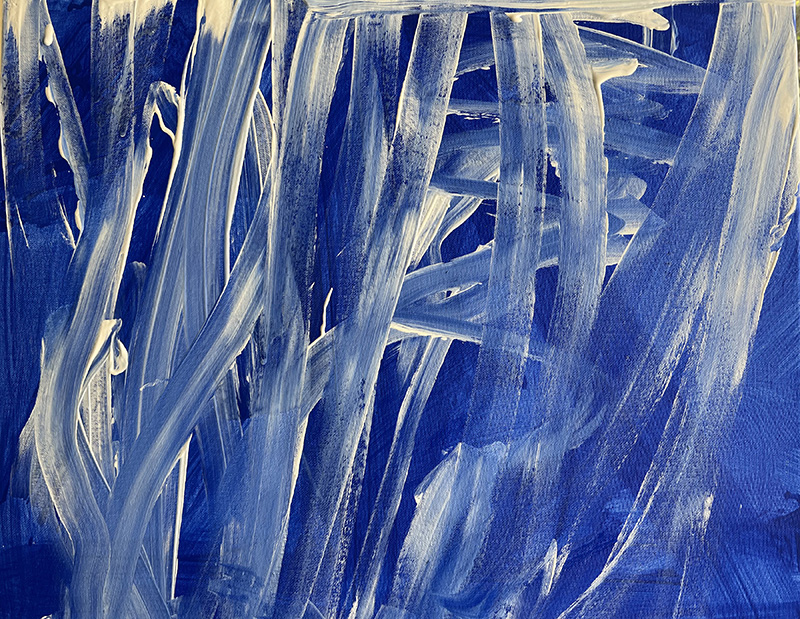 "United Souls on a Path to Poetic Finesse"
by Joey Lowenstein, February 25, 2023
"Talladega Nights"
by Joey Lowenstein, February 20, 2023
"Natural Essence"
by Joey Lowenstein, February 19, 2023
"Mirage of the Mind"
by Joey Lowenstein, February 02, 2023
"Painted Illusions"
by Joey Lowenstein, January 20, 2023
"Lifelong Brotherhood"
by Joey Lowenstein, December 10, 2022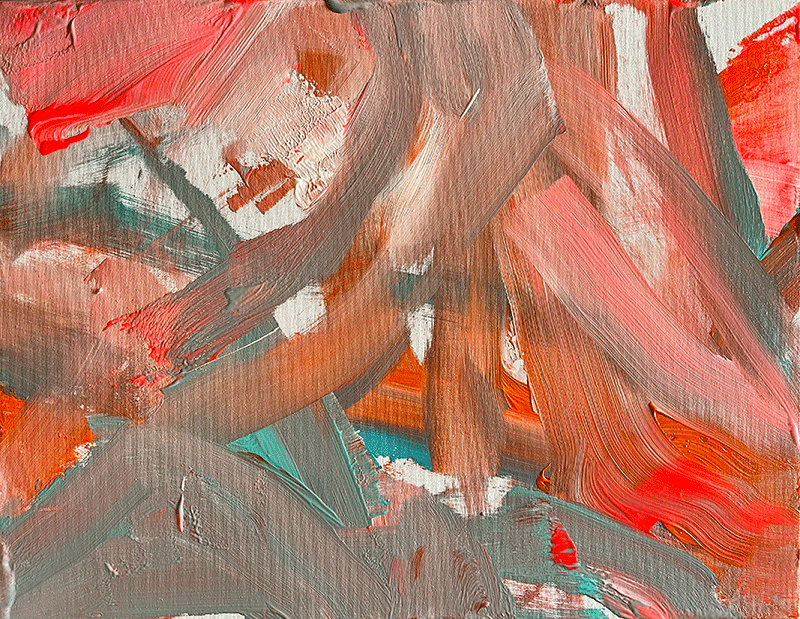 "Angel of Desire"
by Joey Lowenstein, December 01, 2022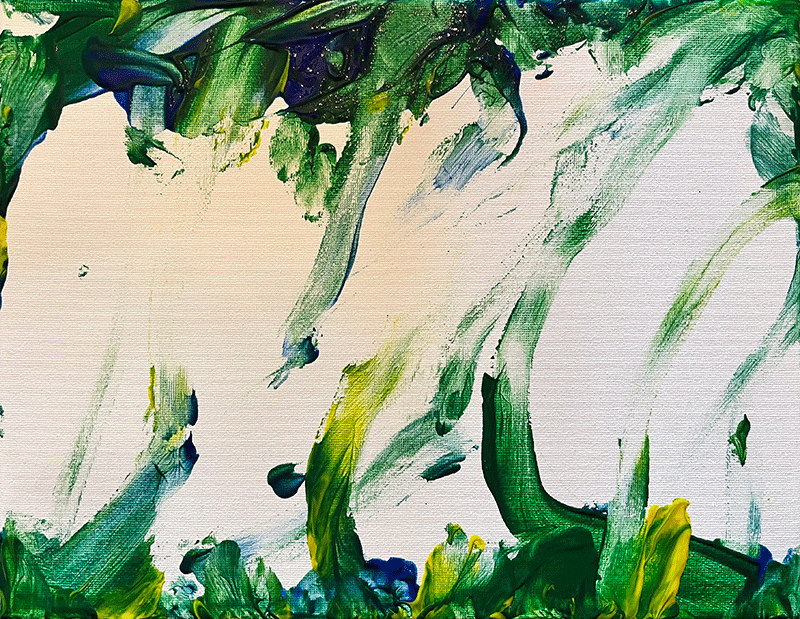 "An Earthly Sky"
by Joey Lowenstein, December 03, 2022
"Expressions Genuine Love Through Guidance"
by Joey Lowenstein, November 01, 2022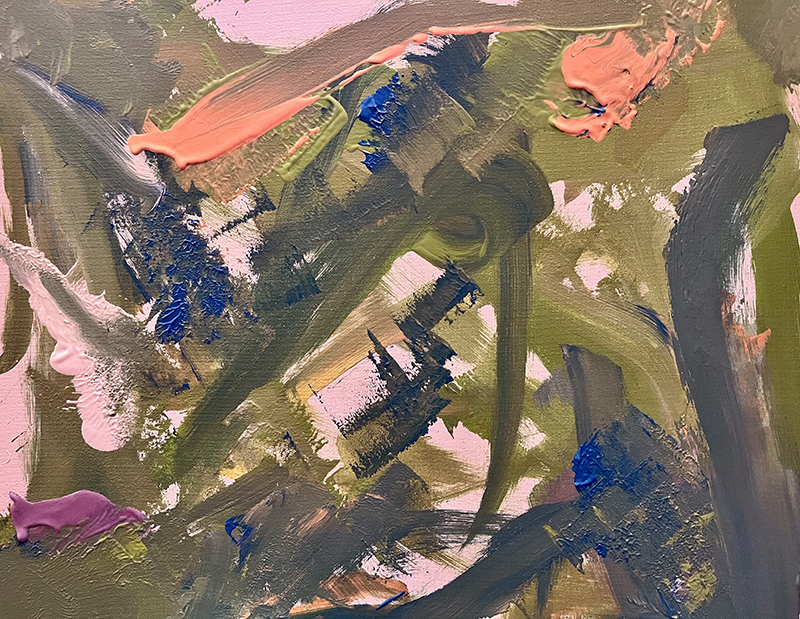 "Tropic Thunder"
by Joey Lowenstein, September 09, 2022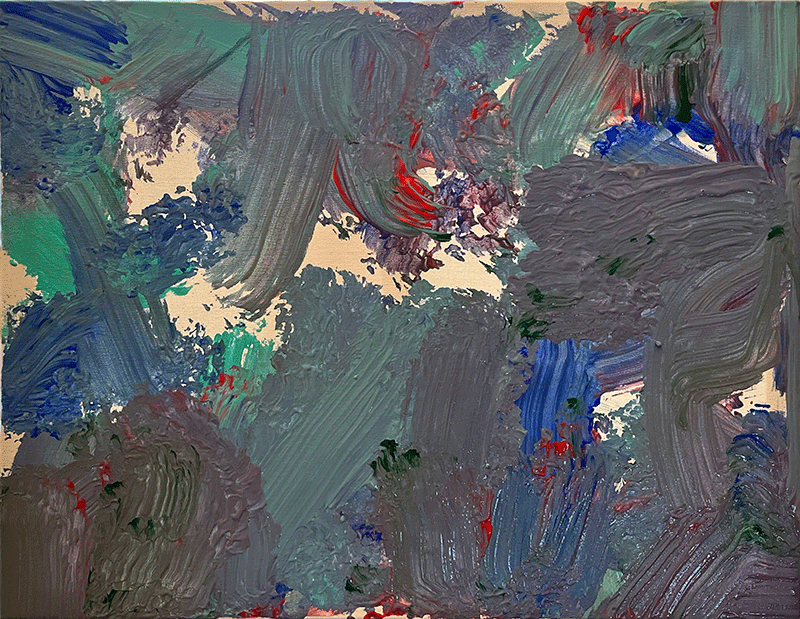 "Map of Emotions"
by Joey Lowenstein, September 02, 2022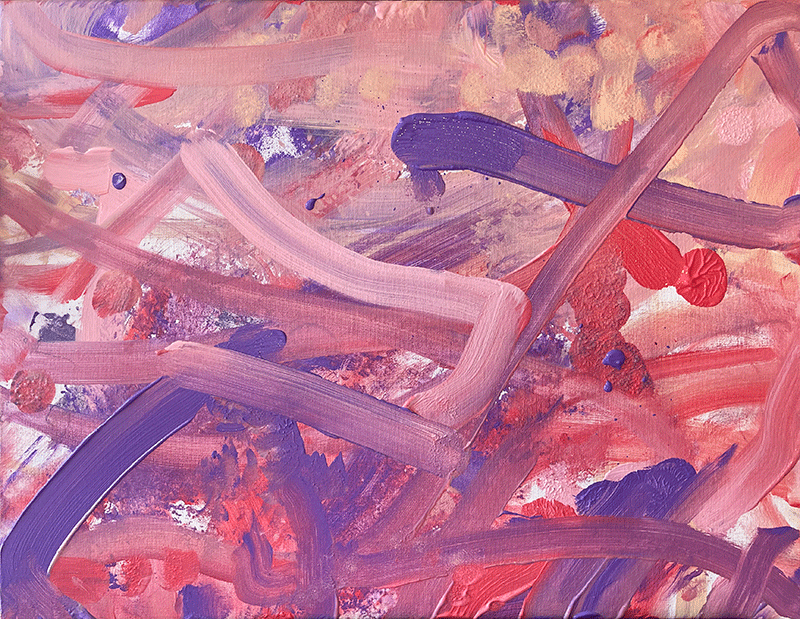 "Language of Love"
by Joey Lowenstein, August 29, 2022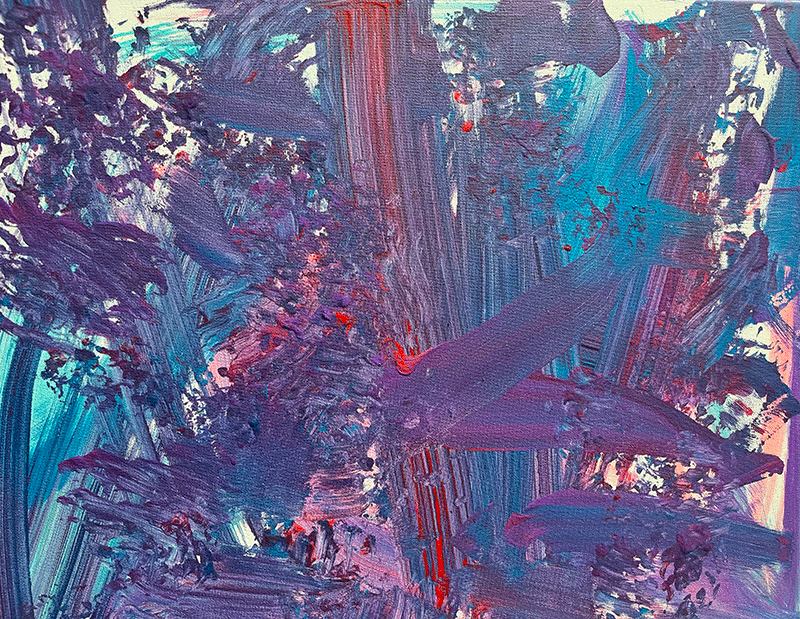 "The Value of Mel(any)"
by Joey Lowenstein, August 23, 2022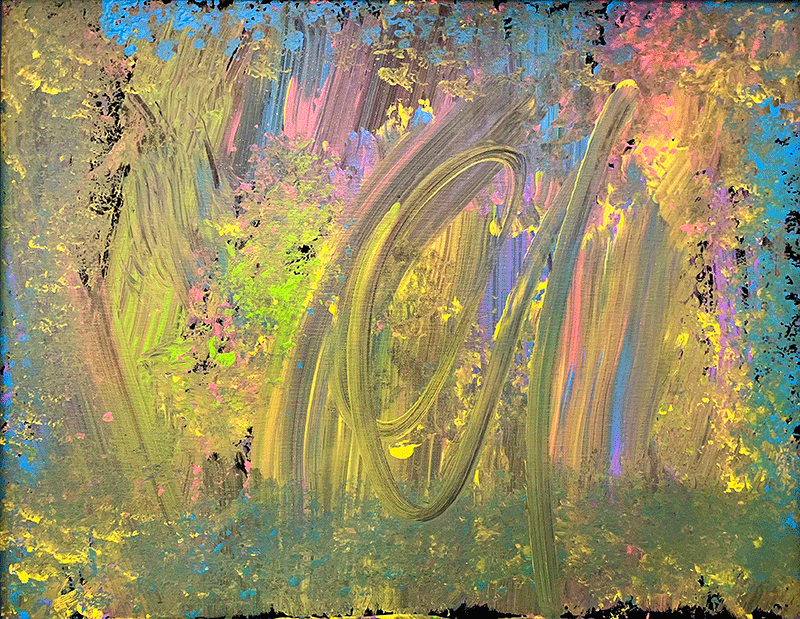 "A Second Chance Given on a Cotton Candy Cloud"
by Joey Lowenstein, August 20, 2022
"Wings That Take You Higher"
by Joey Lowenstein, August 20, 2022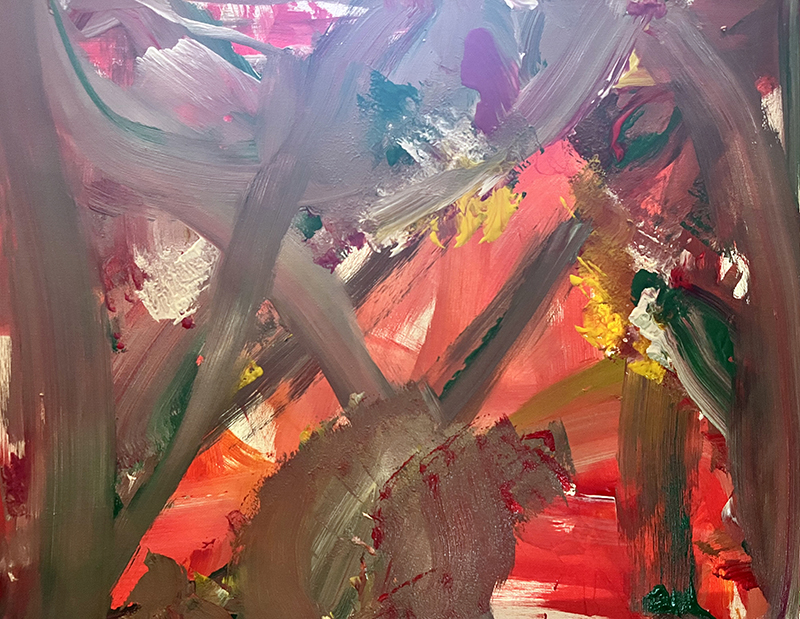 "A Fairy Tales Love Story Through Each Rose Petal"
by Joey Lowenstein, August 17, 2022
"The Sun, Rain, Moon, and Surprise"
by Joey Lowenstein, August 13, 2022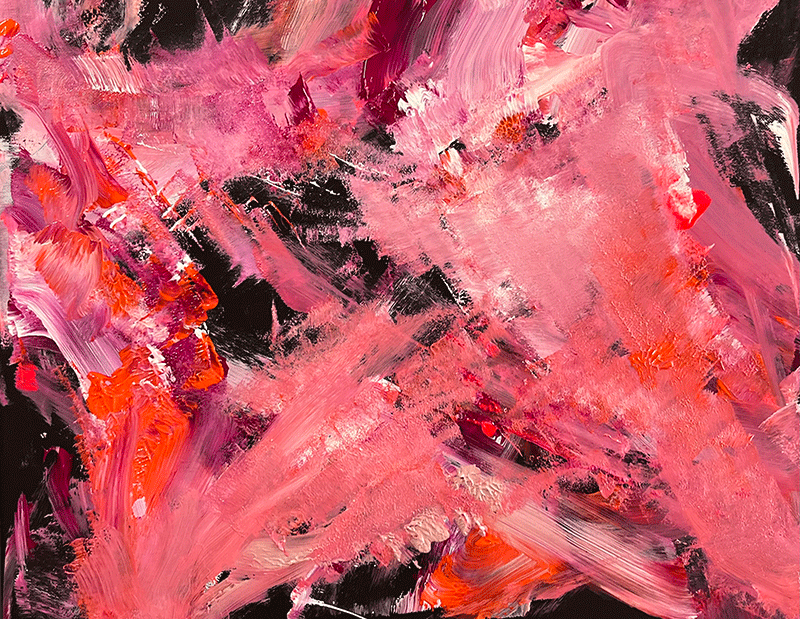 "A Rose That Glows"
by Joey Lowenstein, August 5, 2022
"Colors United"
by Joey Lowenstein, August 1, 2022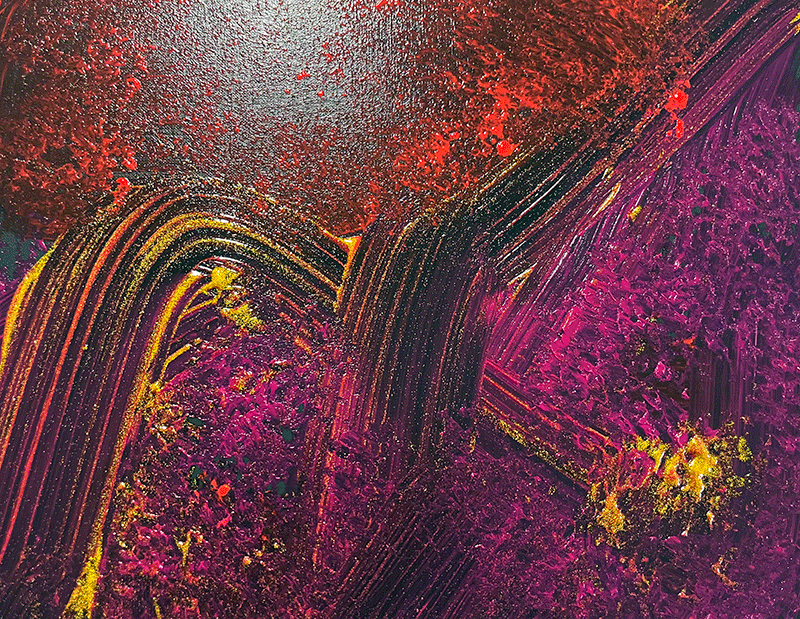 "A Shooting Star in a Galaxy of Dreams"
by Joey Lowenstein, July 26, 2022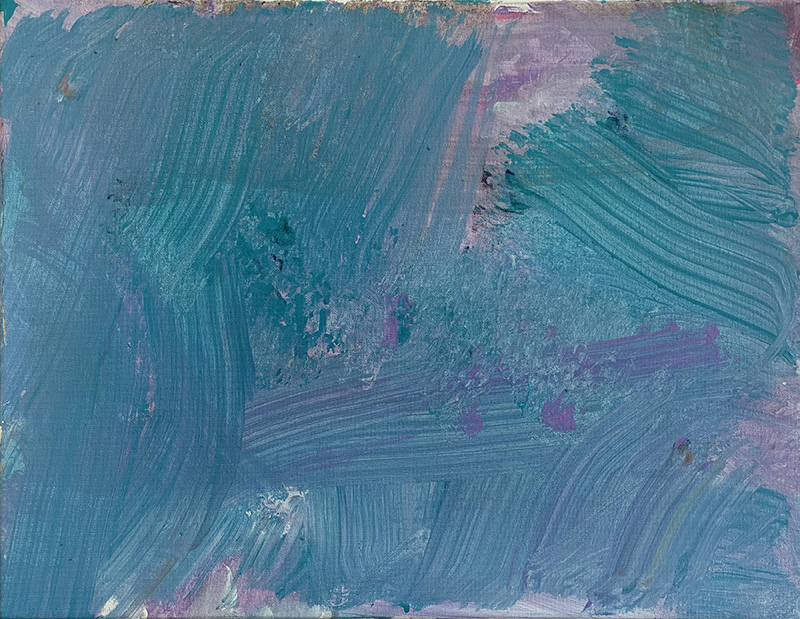 "Osmosis"
by Joey Lowenstein, July 8, 2022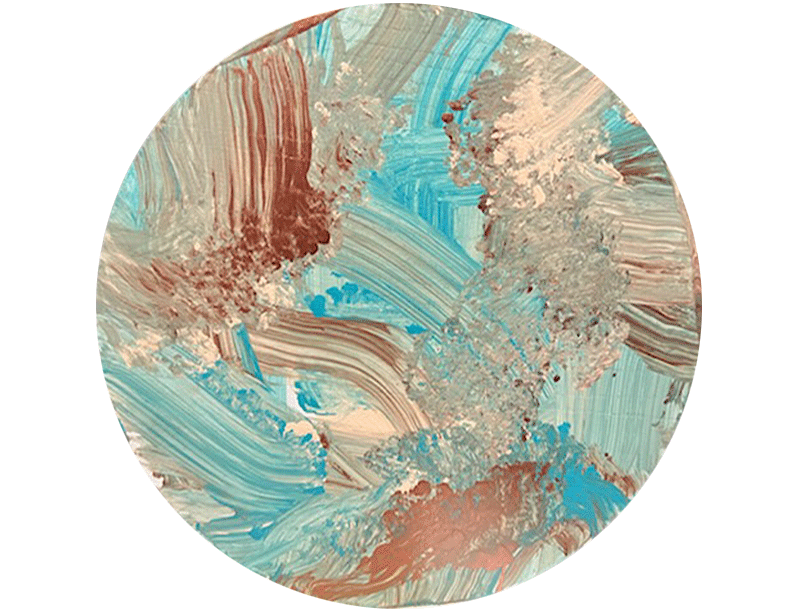 "Love of a Mother"
by Joey Lowenstein, July 8, 2022
"Appreciation"
by Joey Lowenstein, July 4, 2022
"White Wonderwall"
by Joey Lowenstein, June 23, 2022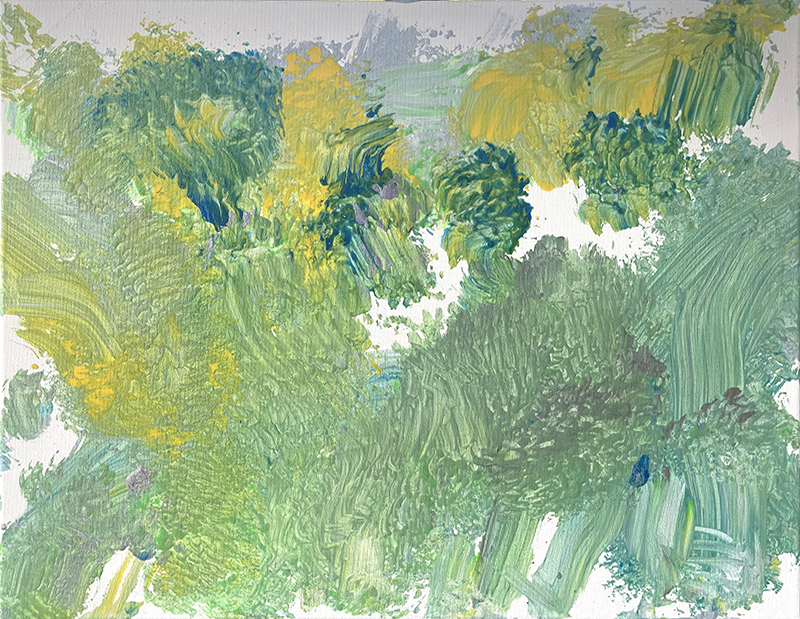 "The Green Valley of Hope"
by Joey Lowenstein, June 23, 2022
"Green Timberland"
by Joey Lowenstein, June 16, 2022
"Every Daisy That Blooms has a Story"
by Joey Lowenstein, June 9, 2022
"Fire"
by Joey Lowenstein, June 7, 2022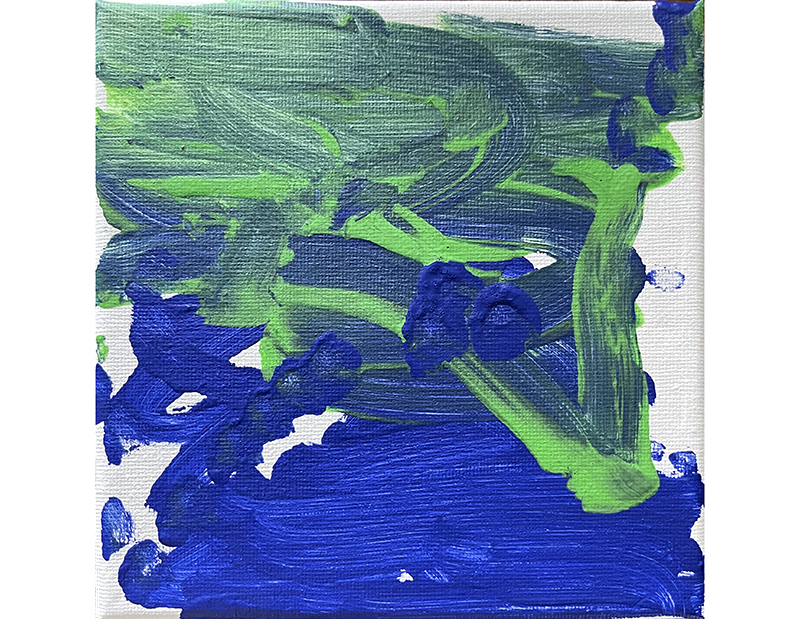 "Earth"
by Joey Lowenstein, June 7, 2022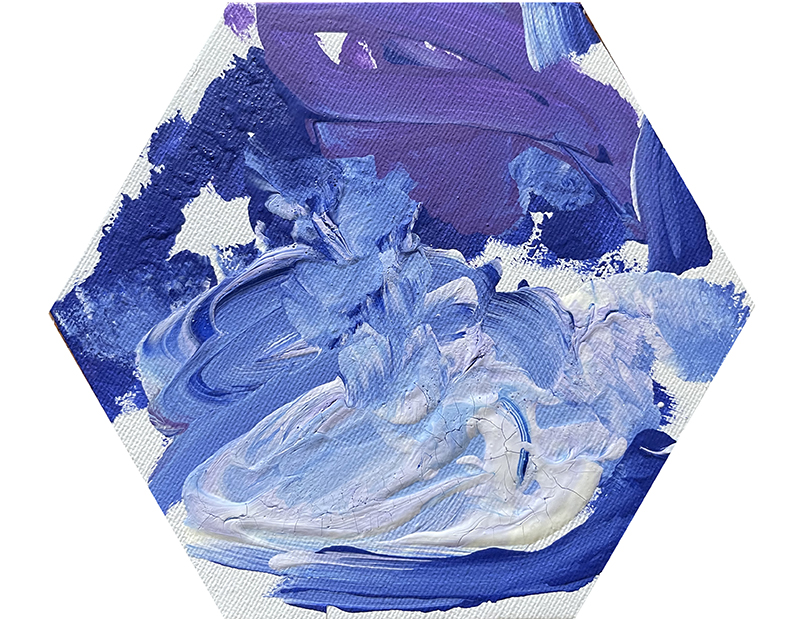 "Water"
by Joey Lowenstein, June 7, 2022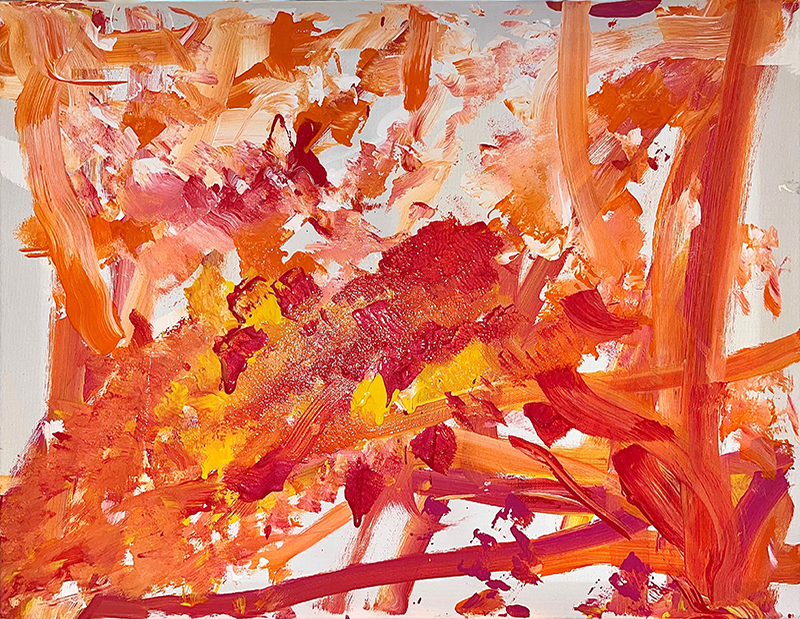 "Fireside Flame"
by Joey Lowenstein, June 3, 2022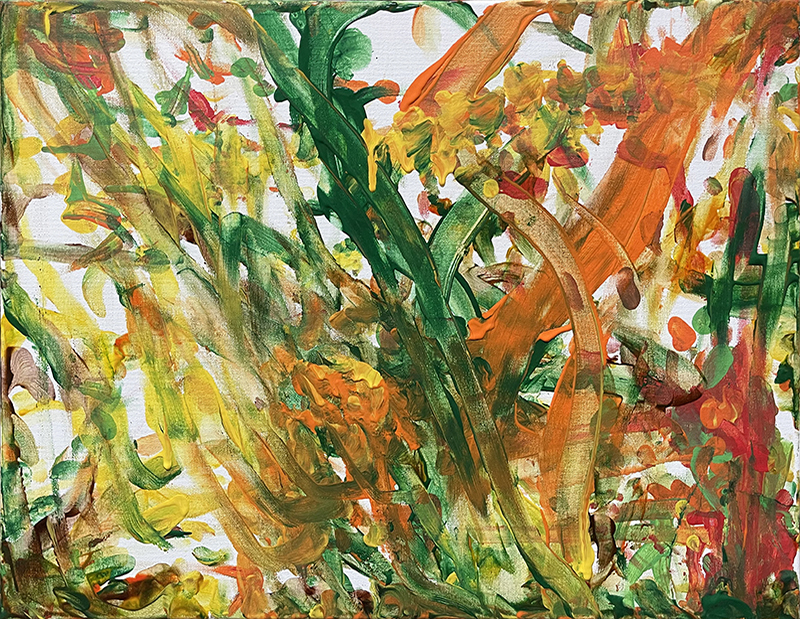 "The Tropical Village"
by Joey Lowenstein, May 30, 2022
"Stand for Something, or Fall for Nothing"
by Joey Lowenstein, May 25, 2022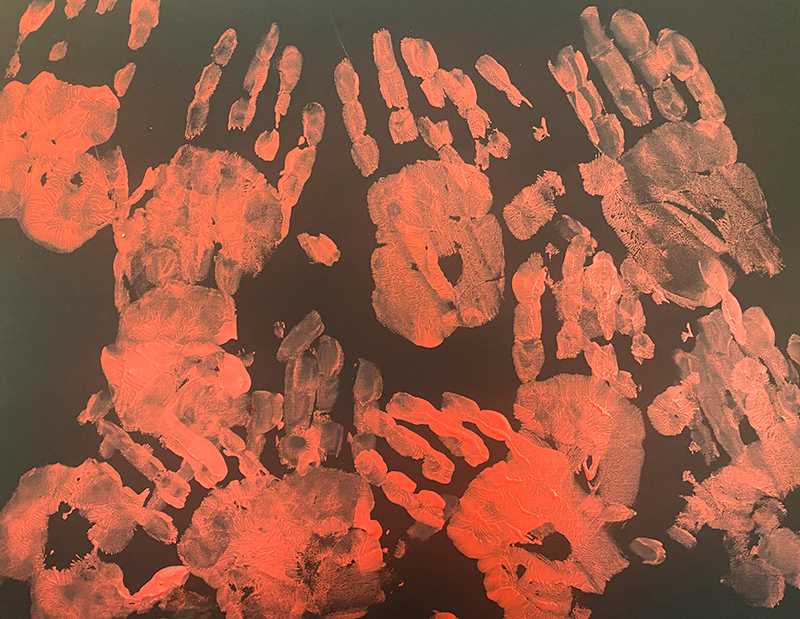 "A Loving Hand"
by Joey Lowenstein, May 23, 2022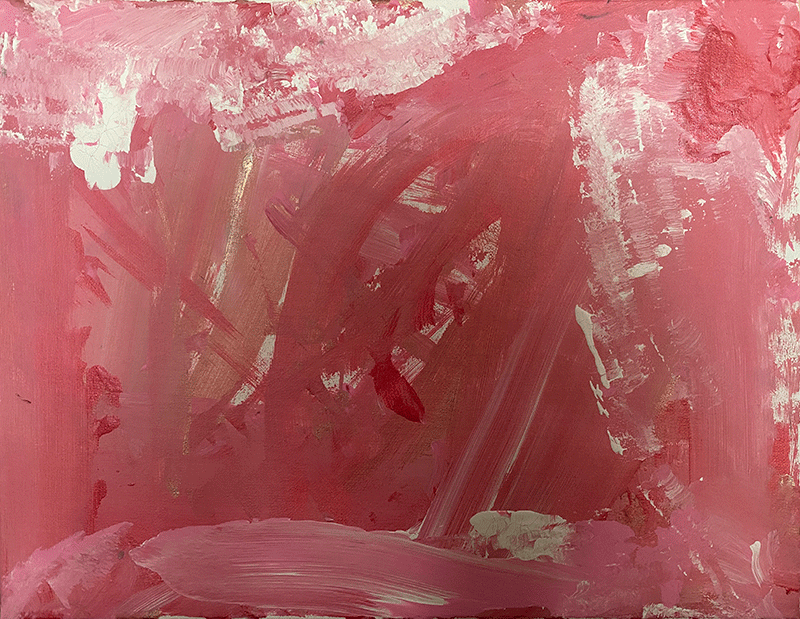 "Motherly Love"
by Joey Lowenstein, May 12, 2022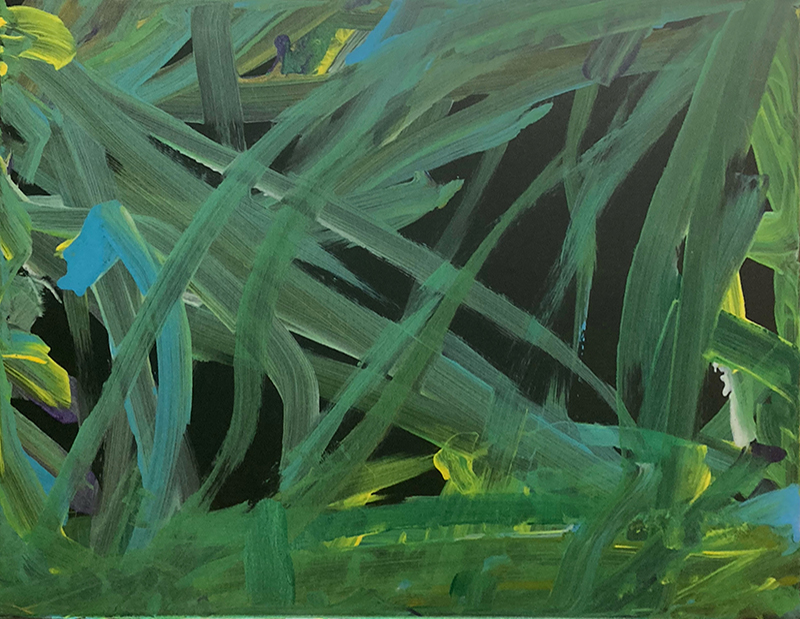 "Jungle of Desire"
by Joey Lowenstein, May 5, 2022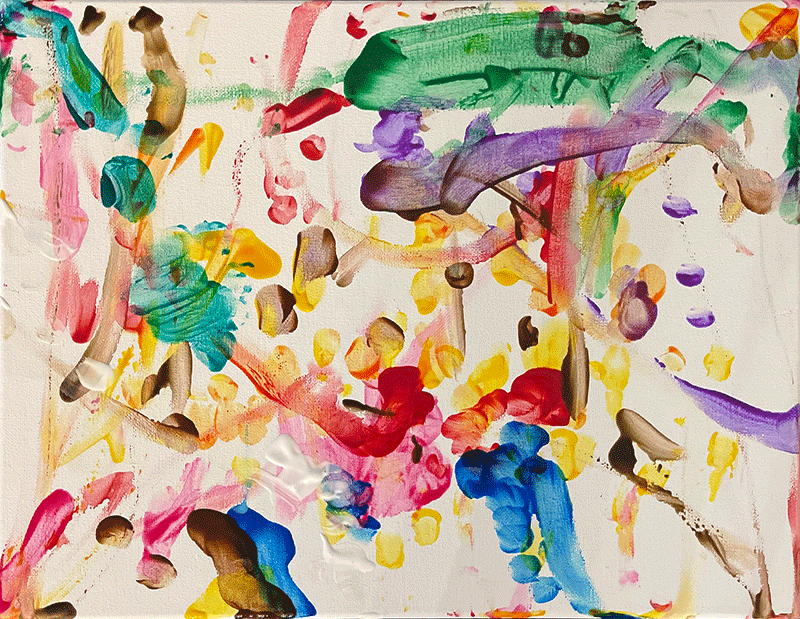 "Bouquet of Loving Flowers for the World to Have"
by Joey Lowenstein, April 28, 2022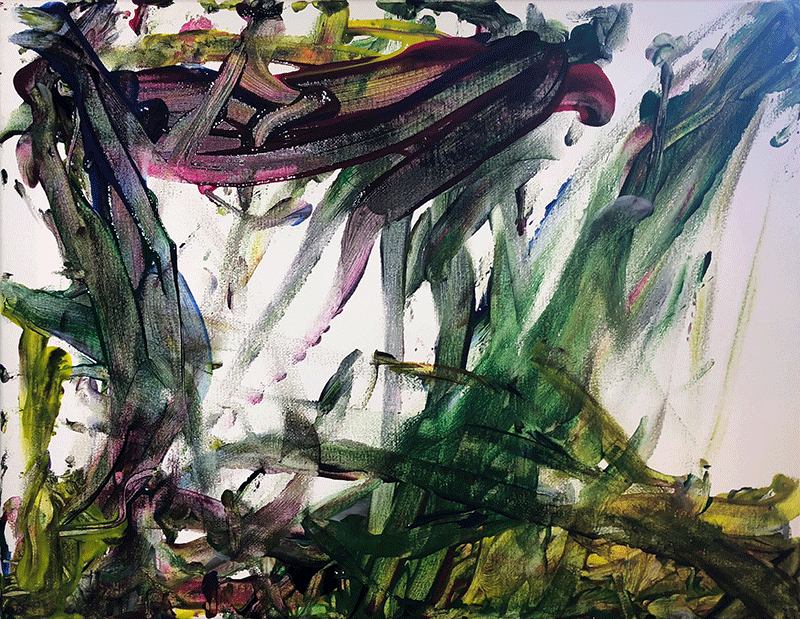 "Exquisite Garden"
by Joey Lowenstein, April 22, 2022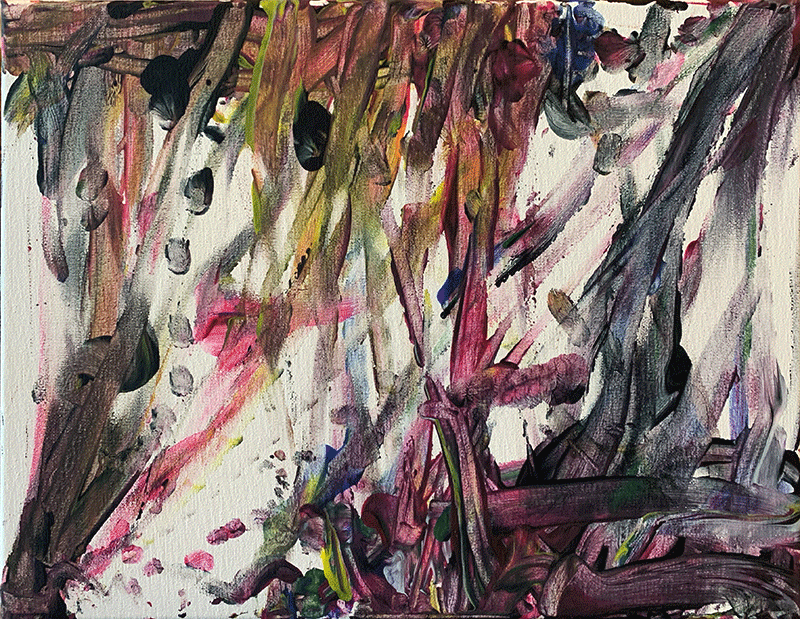 "Color Rush"
by Joey Lowenstein, April 21, 2022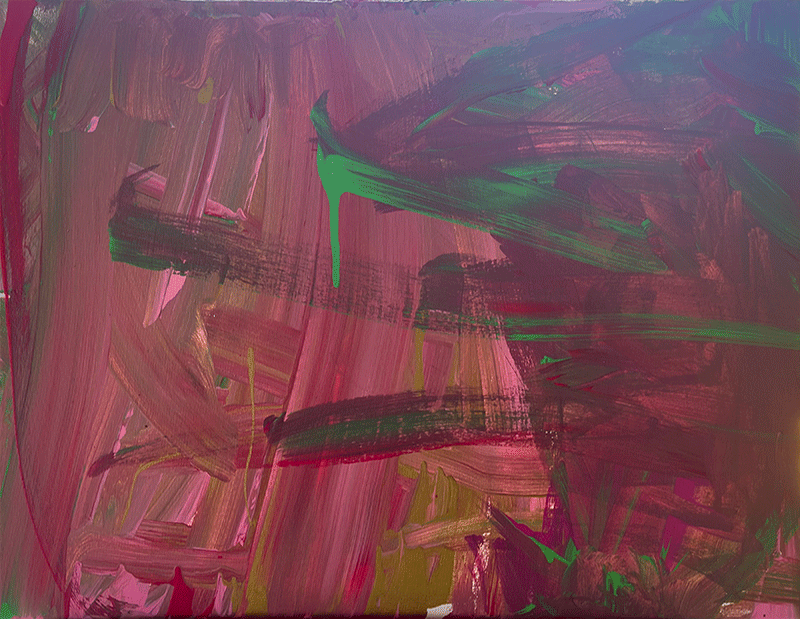 "Rose with No Thorn"
by Joey Lowenstein, April 2, 2022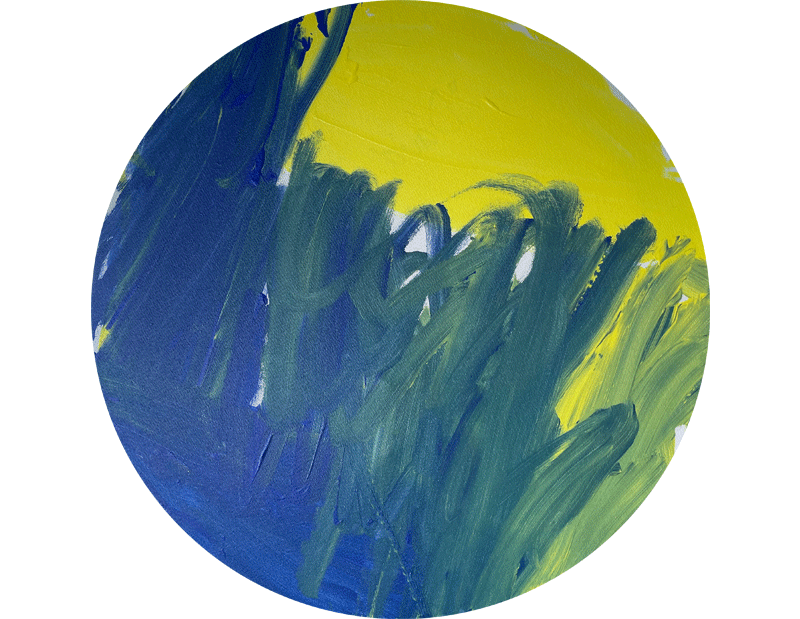 "David Always Beats Goliath"
by Joey Lowenstein, March 6, 2022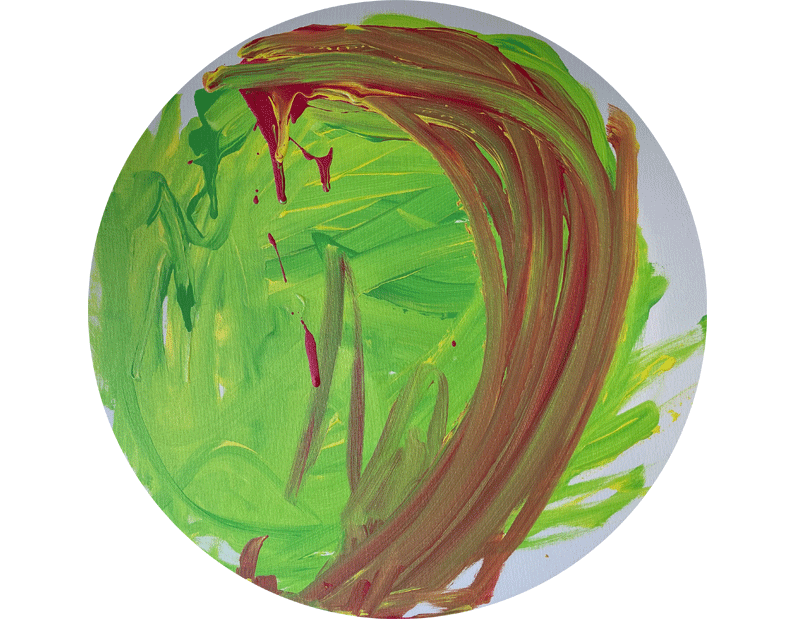 "The Artist's Creation"
by Joey Lowenstein, March 6, 2022
"A Shining Armor of Light"
by Joey Lowenstein, March 4, 2022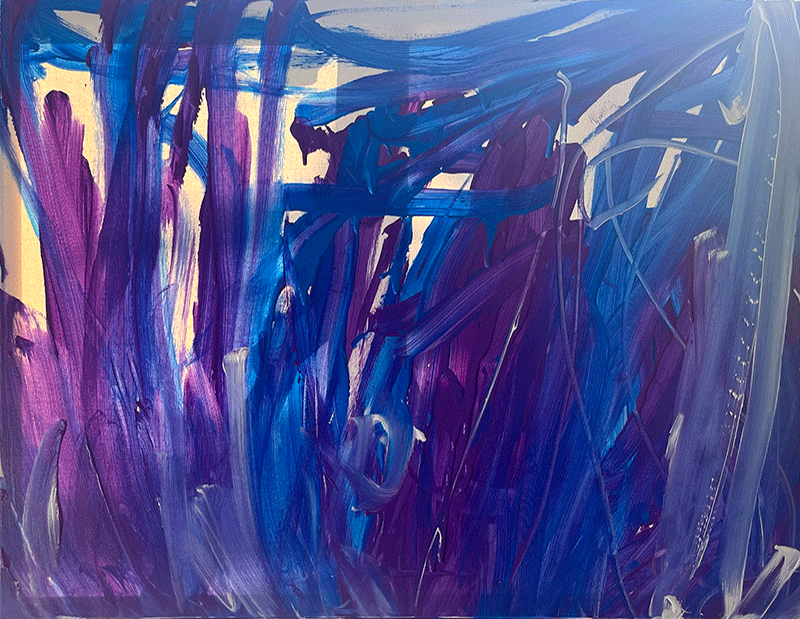 "Waves of a Rush of Lavender"
by Joey Lowenstein, March 3, 2022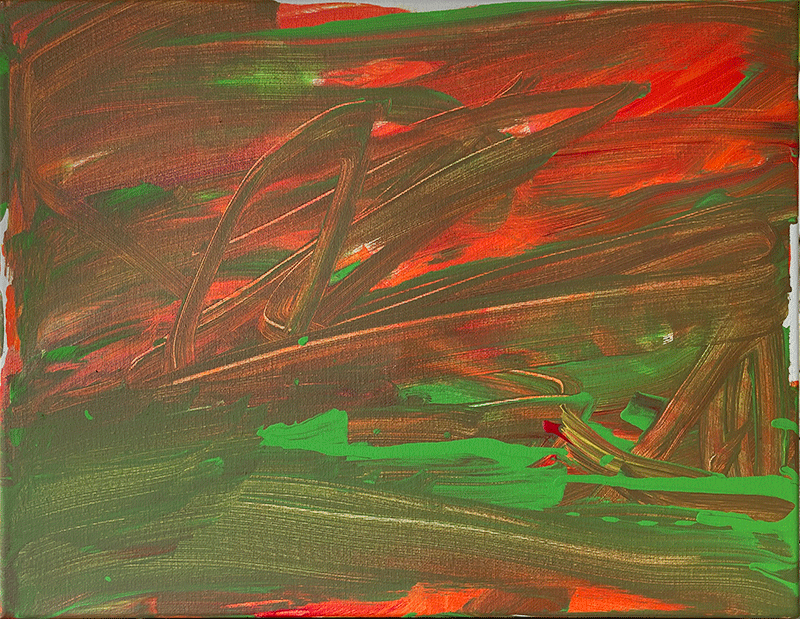 "The Perception of Creativity"
by Joey Lowenstein, February 25, 2022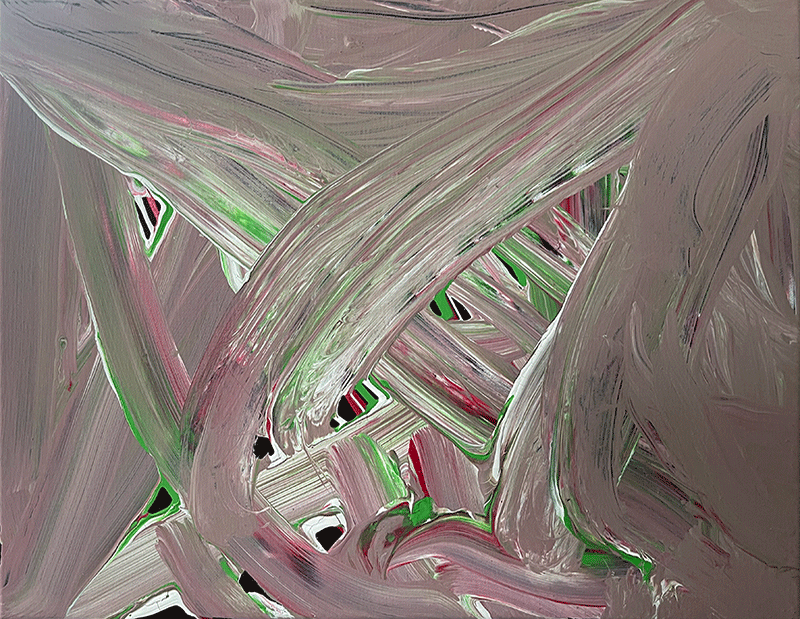 "A Ray of Color"
by Joey Lowenstein, February 3, 2022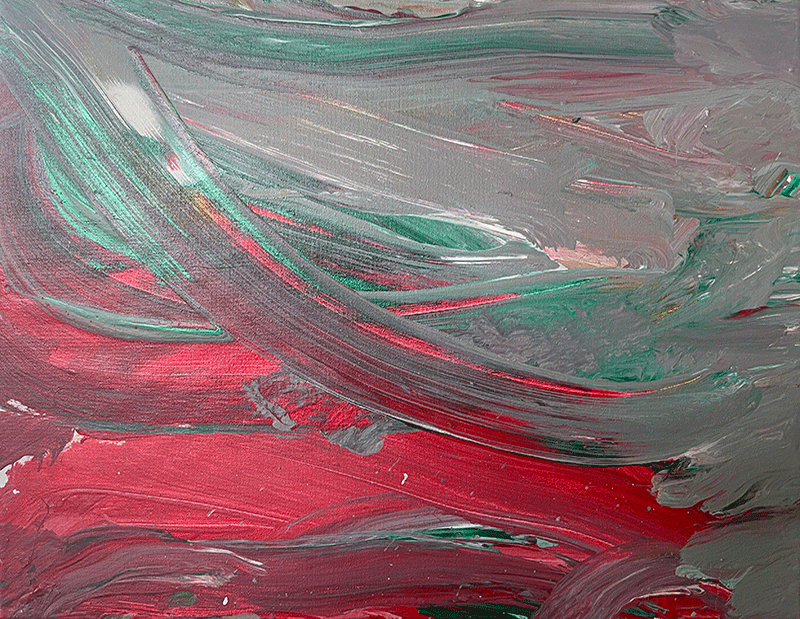 "Arctic Thunder Blast"
by Joey Lowenstein, February 3, 2022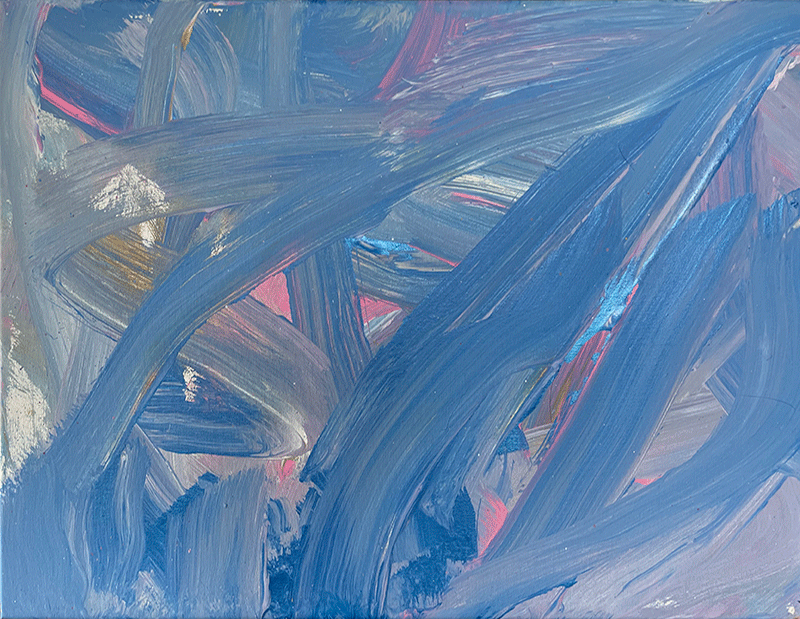 "A Realities Daydream Between the Stars"
by Joey Lowenstein, January 22, 2022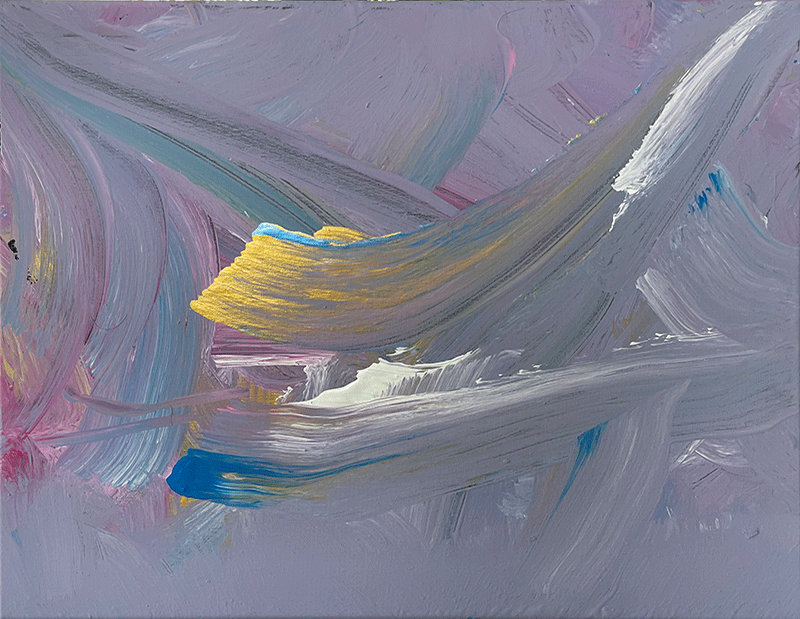 "Mediterranean Sea of Glass"
by Joey Lowenstein, January 22, 2022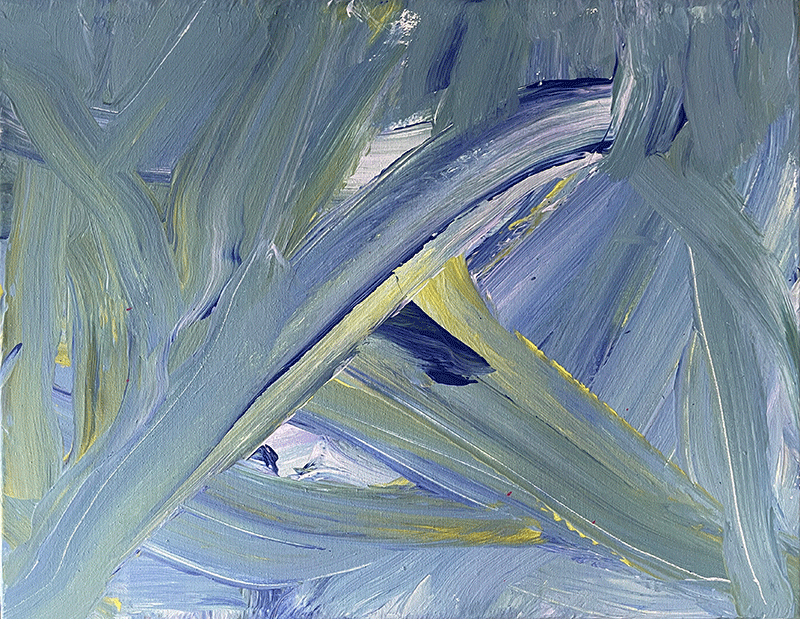 "Painted Dreams"
by Joey Lowenstein, January 14, 2022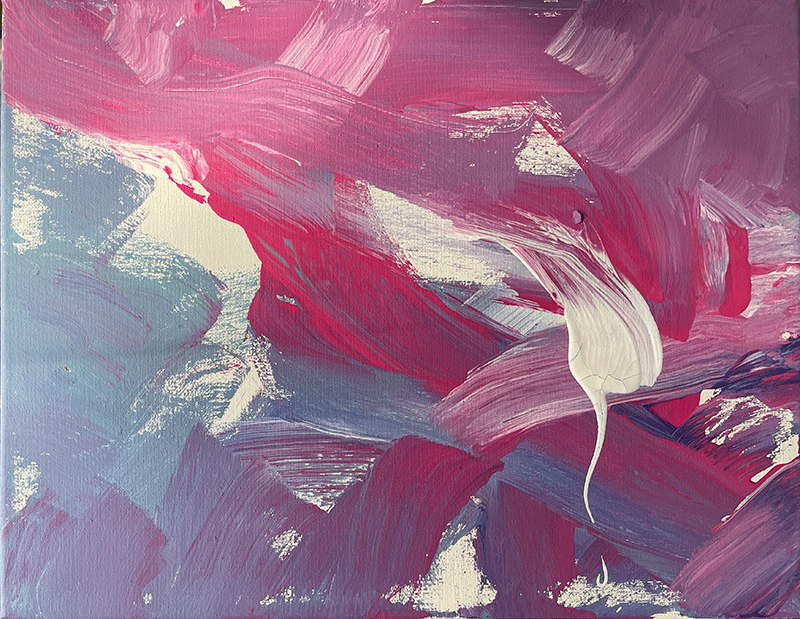 "Carnival Custom"
by Joey Lowenstein, January 14, 2022
"Sunlight Peaking Through the Trees"
by Joey Lowenstein, January 12, 2022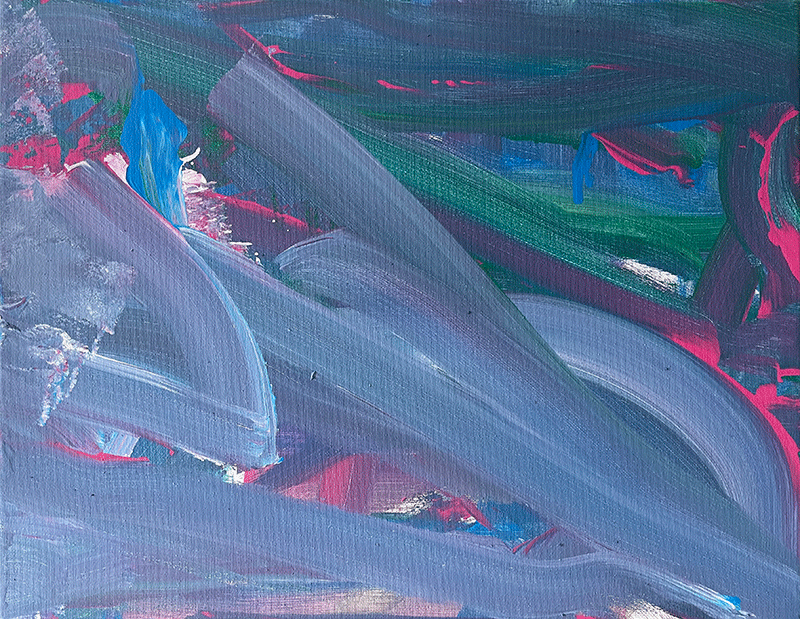 "Cotton Candy Wonderland"
by Joey Lowenstein, January 12, 2022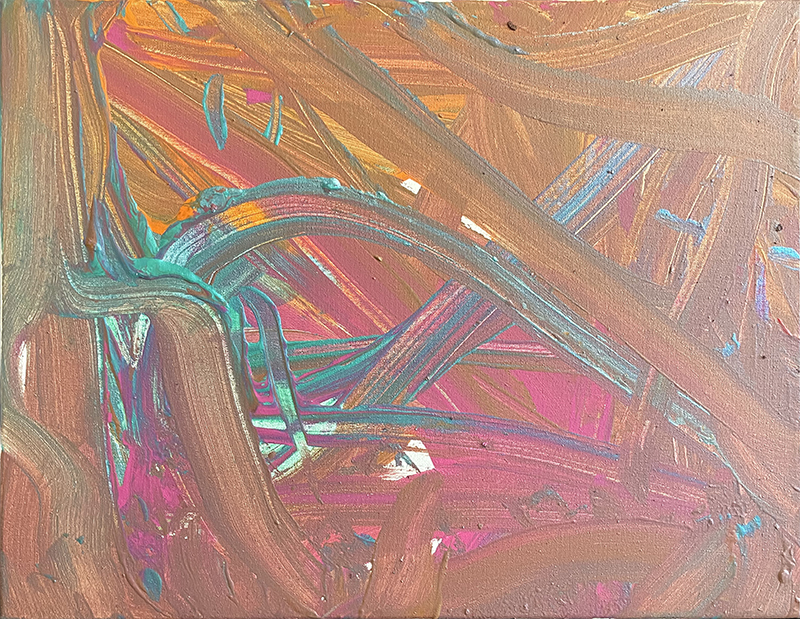 "A Glorious Manifestation of Brighter Days"
by Joey Lowenstein, December 31, 2021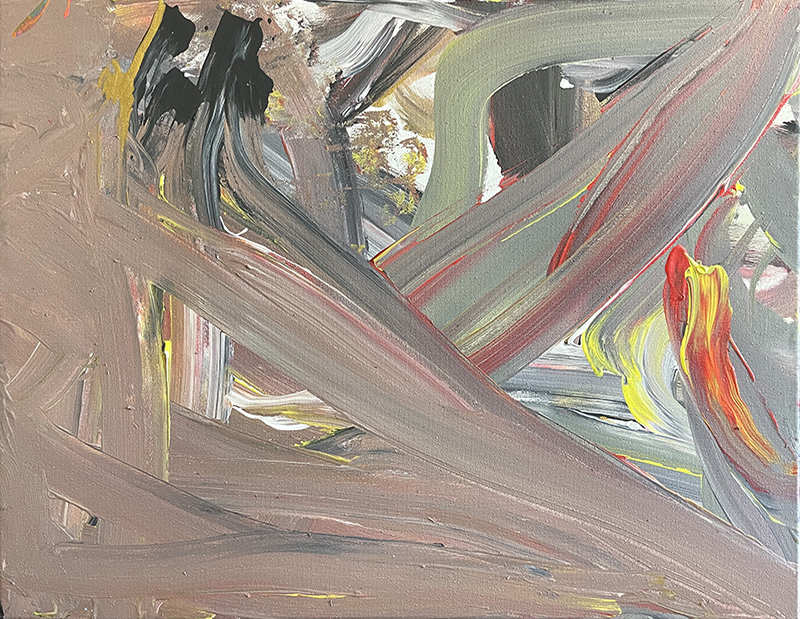 "A Midnights Glare with a Goldmines Affair"
by Joey Lowenstein, December 31, 2021
"Crimson in the Skies"
by Joey Lowenstein, December 29, 2021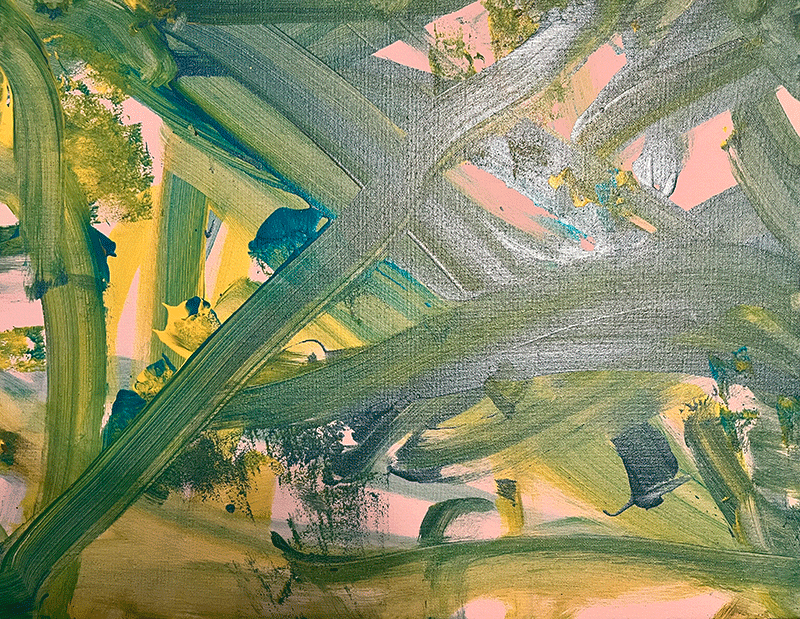 "Angel Bliss"
by Joey Lowenstein, December 28, 2021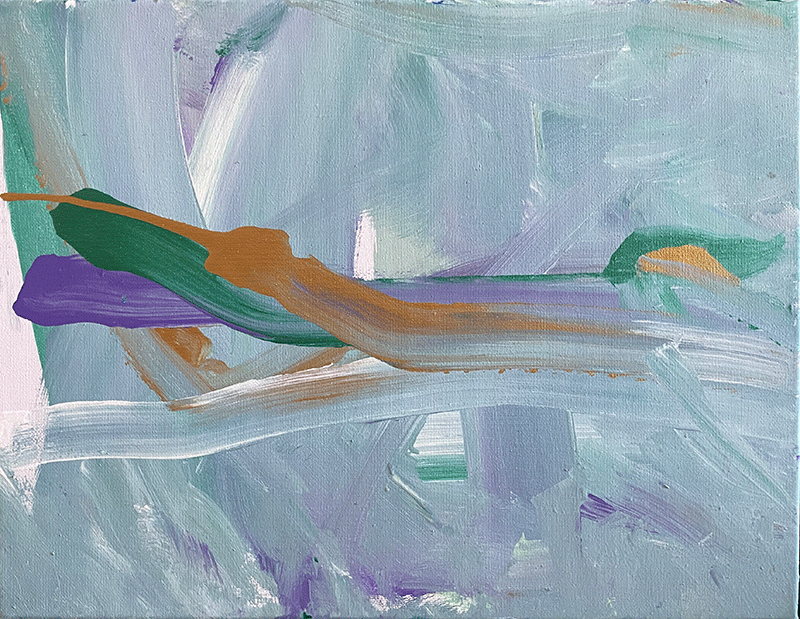 "The Paint Guru"
by Joey Lowenstein, December 23, 2021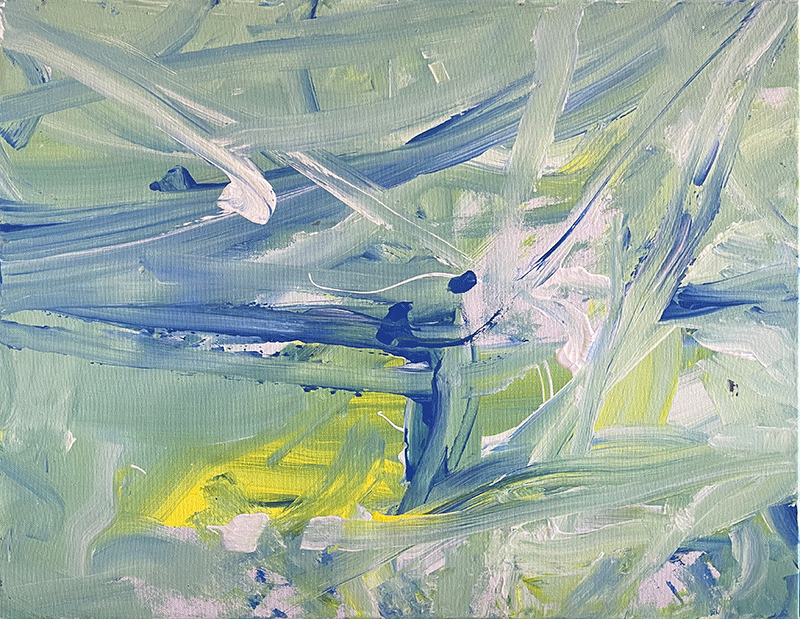 "Ocean Sea Breeze"
by Joey Lowenstein, December 13, 2021
"Mystical Release of Pleasure"
by Joey Lowenstein, December 11, 2021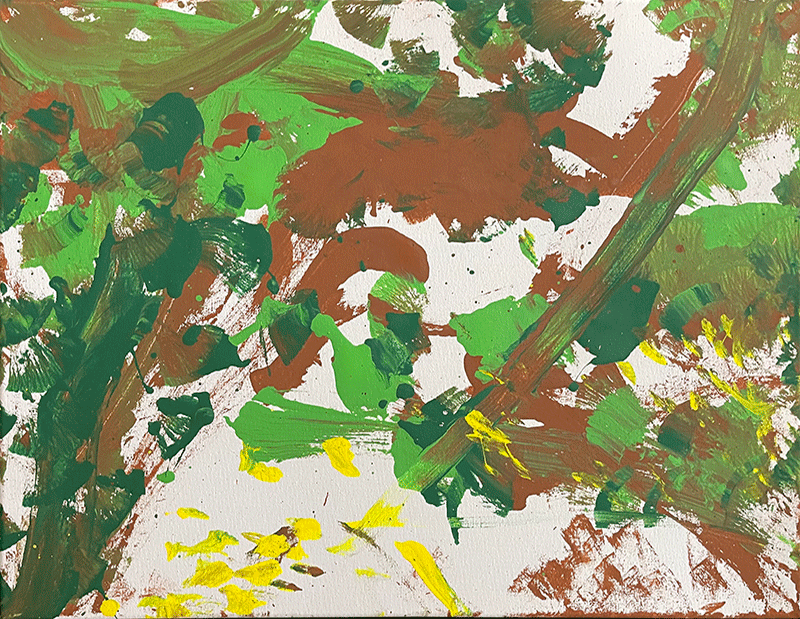 "Swinging Through the Jungle of Life"
by Joey Lowenstein, November 17, 2021
"Branches of the Wise Tree"
by Joey Lowenstein, November 17, 2021
"Relinquish Your Thoughts on a New Tomorrow"
by Joey Lowenstein, November 8, 2021
"Starlight Gazing Back at Me"
by Joey Lowenstein, November 8, 2021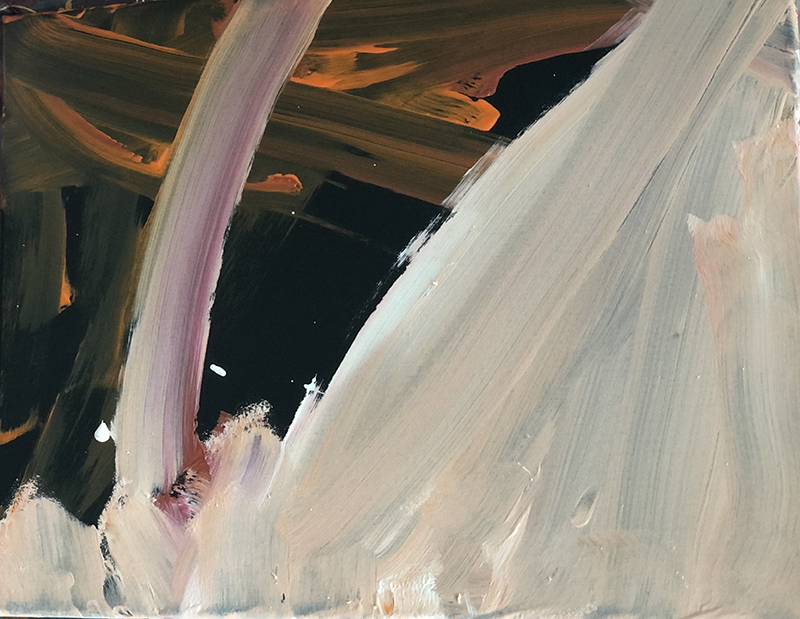 "A Fire Gaze"
by Joey Lowenstein, October 27, 2021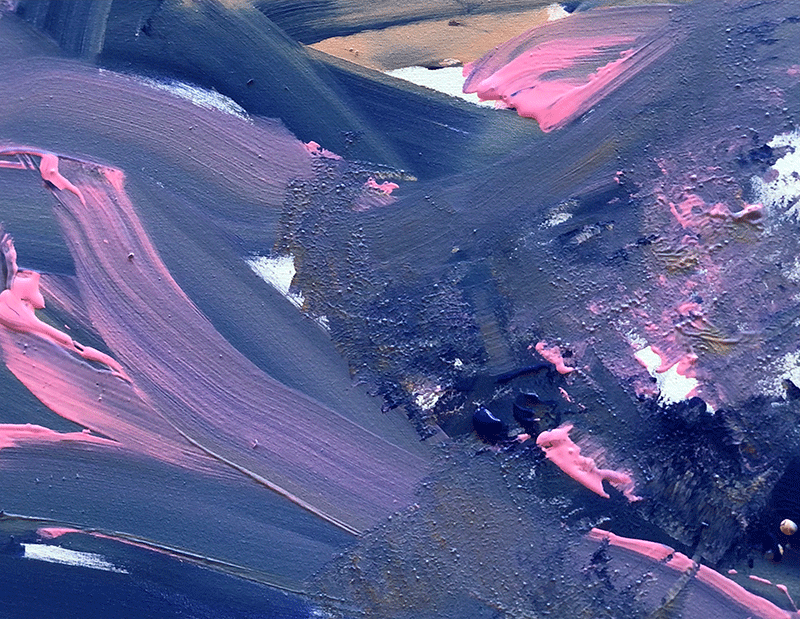 "A Passionate Loves Unity"
by Joey Lowenstein, October 27, 2021
"Cotton Candy"
by Joey Lowenstein, October 21, 2021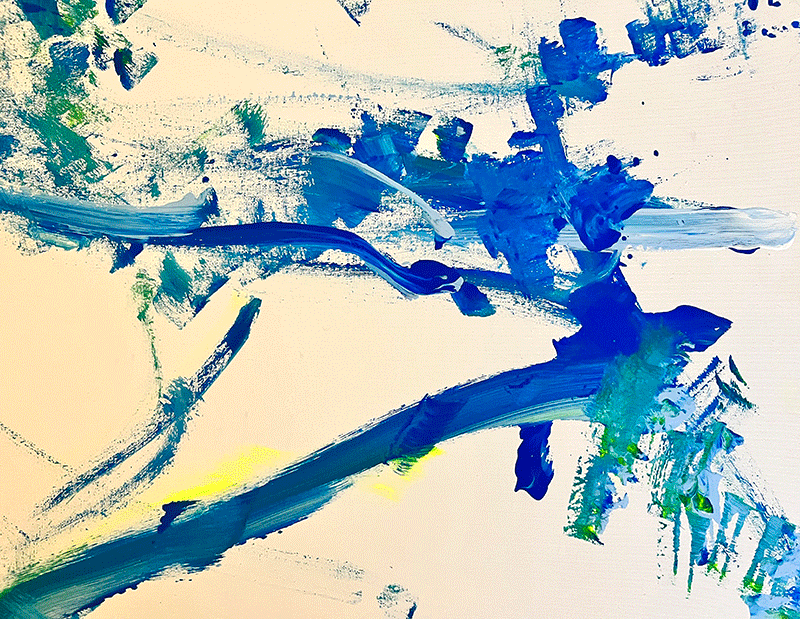 "Friendly Skies"
by Joey Lowenstein, October 20, 2021
"An Orchards Planting of a New Seed"
by Joey Lowenstein, October 06, 2021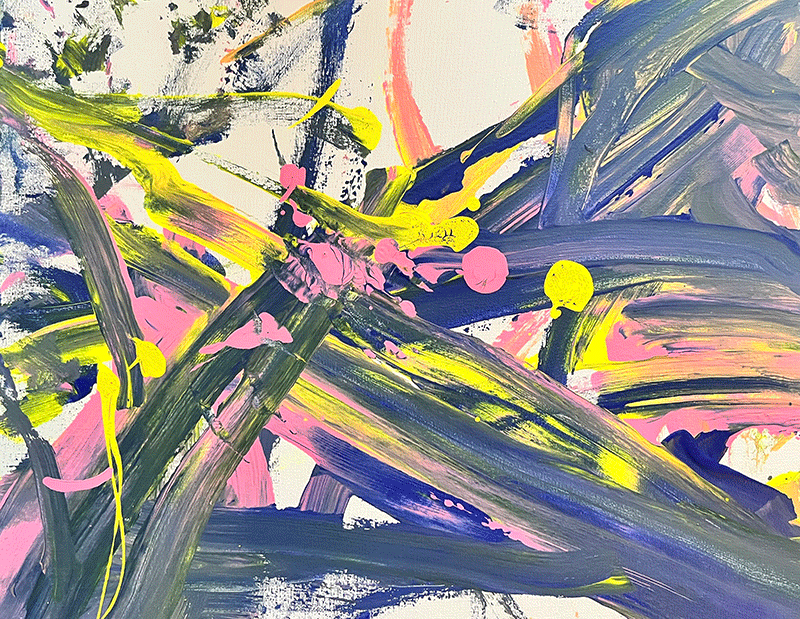 "Splash And Dash To Freedom"
by Joey Lowenstein, September 30, 2021
"A Deserts Divine Beauty Shines on Me"
by Joey Lowenstein, September 19, 2021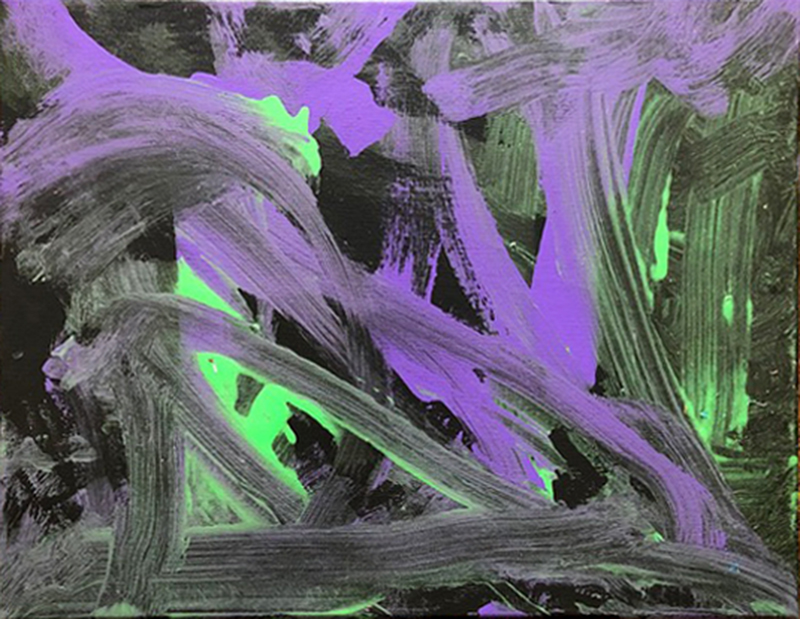 "Abstract Visuals"
by Joey Lowenstein, September 13, 2021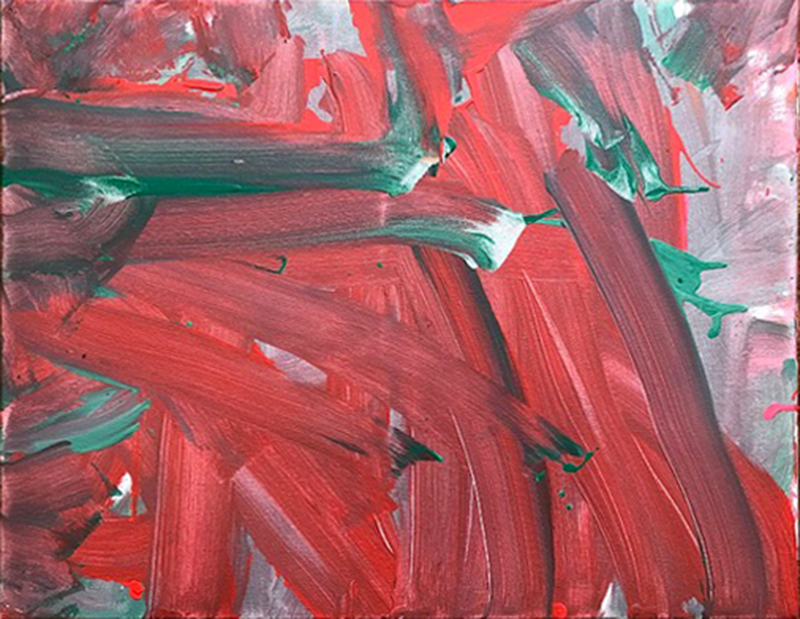 "Tasteful Tones"
by Joey Lowenstein, September 9, 2021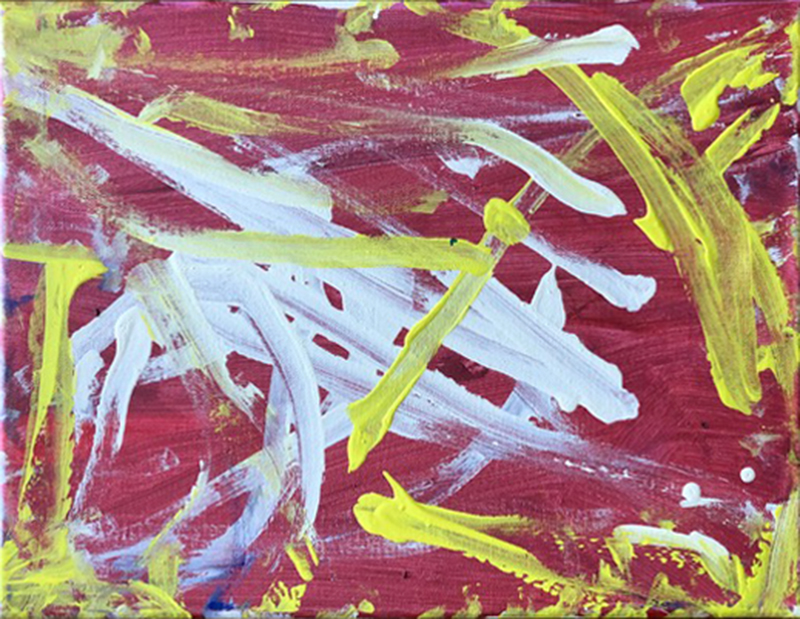 "In a Rush to Brush"
by Joey Lowenstein, September 9, 2021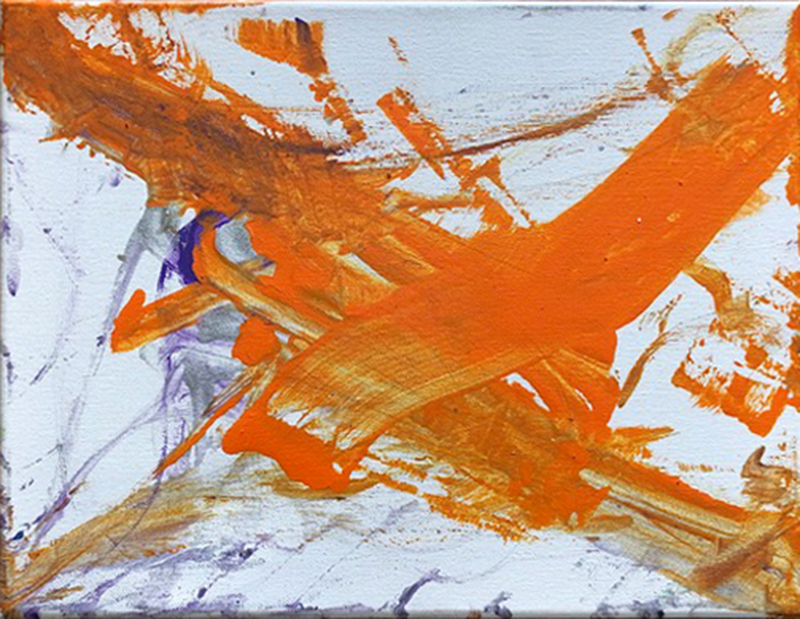 "Ignited Desire"
by Joey Lowenstein, September 7, 2021
"Beautiful Streaks of Rejoicement"
by Joey Lowenstein, August 17, 2021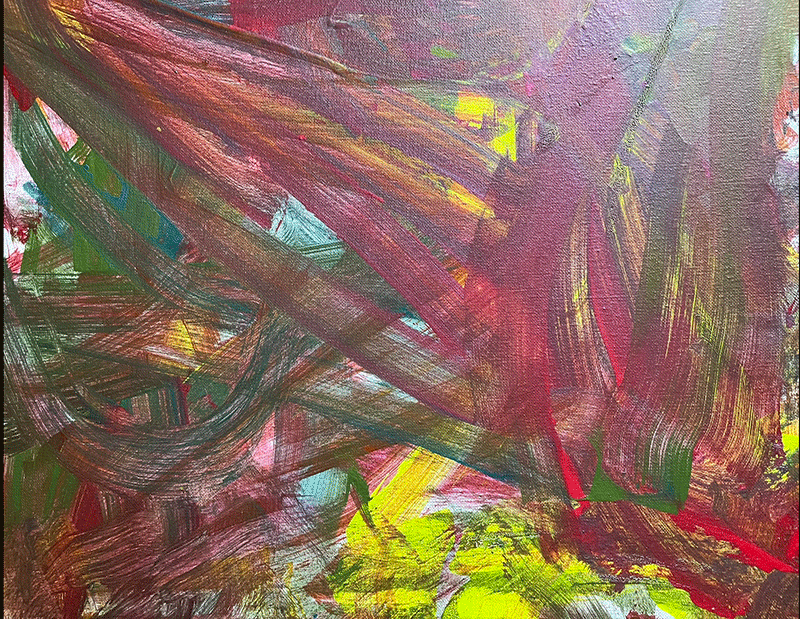 "One Day Like This"
by Joey Lowenstein, August 13, 2021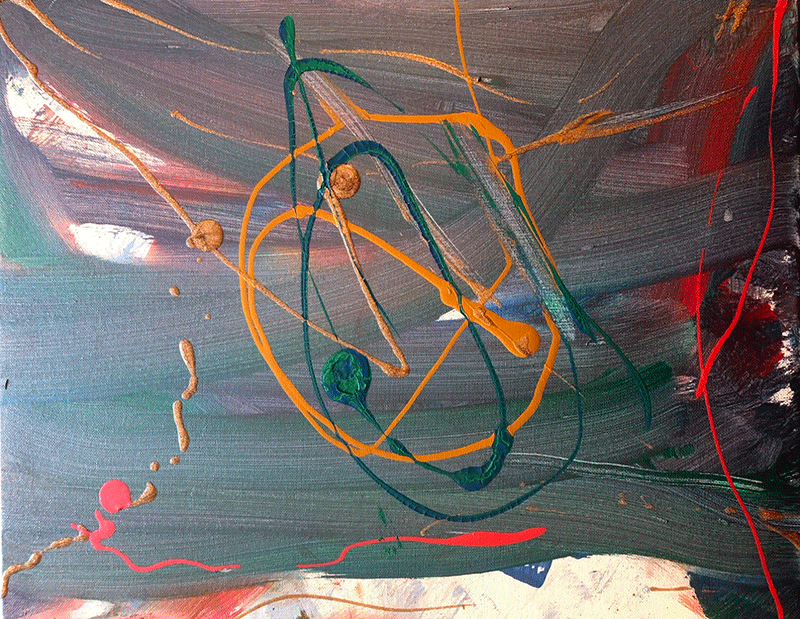 "The New Earth Asylum"
by Joey Lowenstein, August 5, 2021
"High Rise Black Hawk"
by Joey Lowenstein, August 4, 2021
"Midnight Glow"
by Joey Lowenstein, July 29, 2021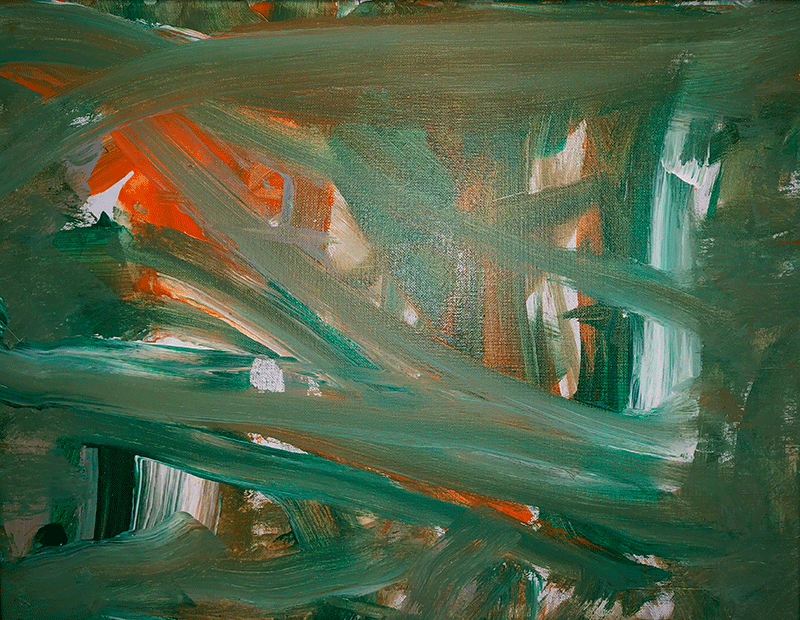 "Warhawk Illusions"
by Joey Lowenstein, July 29, 2021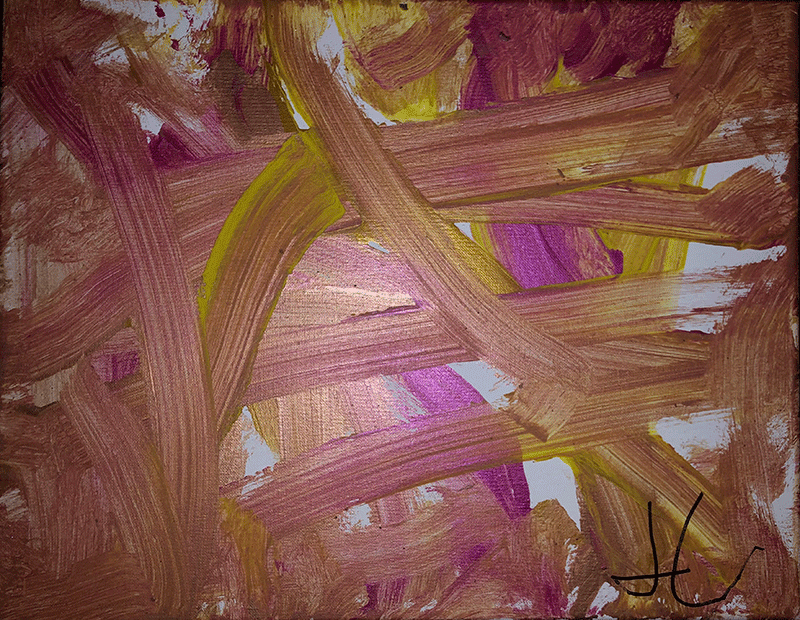 "Sky Flame"
by Joey Lowenstein, July 24, 2021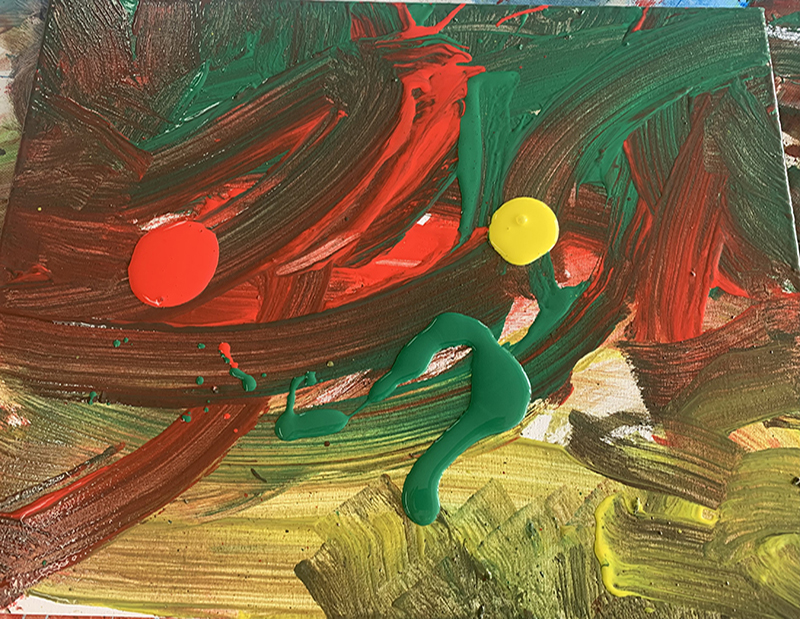 "Worldwide Unity"
by Joey Lowenstein, July 18, 2021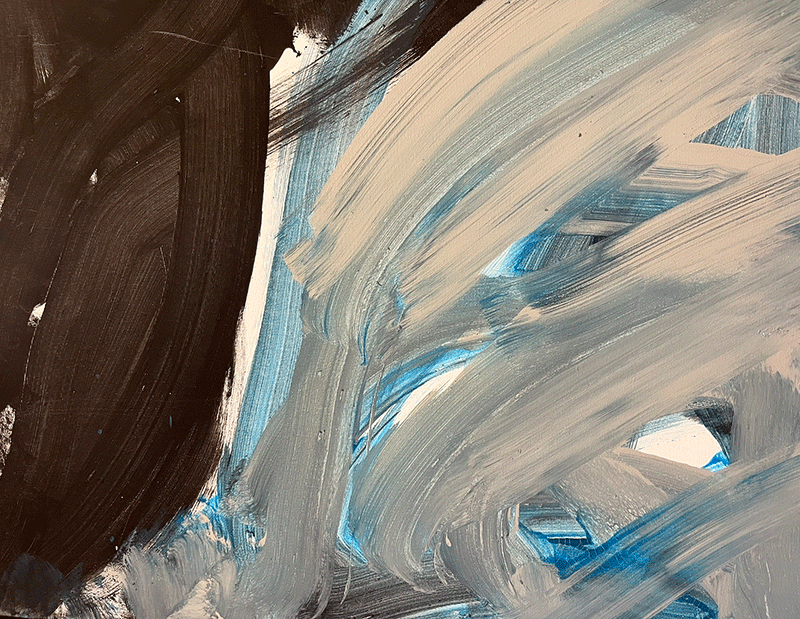 "Midnight Blues"
by Joey Lowenstein, July 8, 2021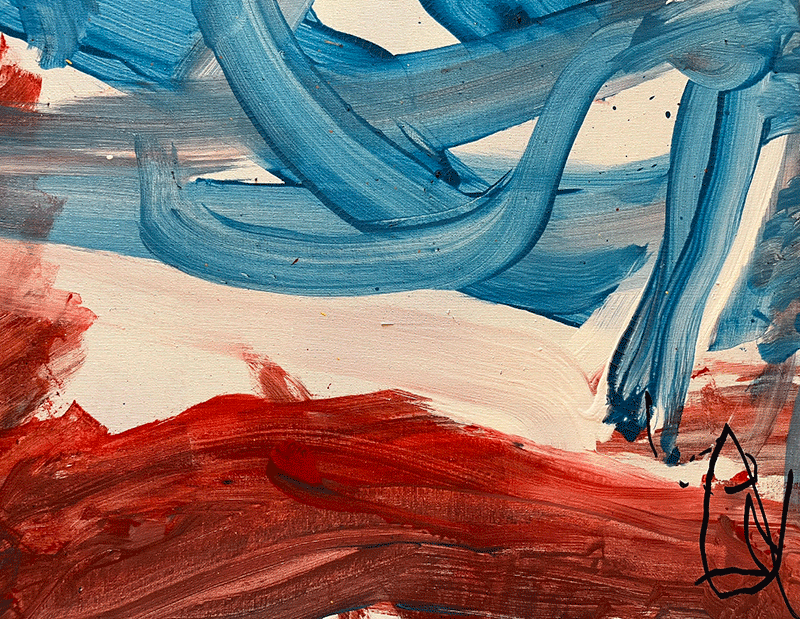 "American Rainbow"
by Joey Lowenstein, July 4, 2021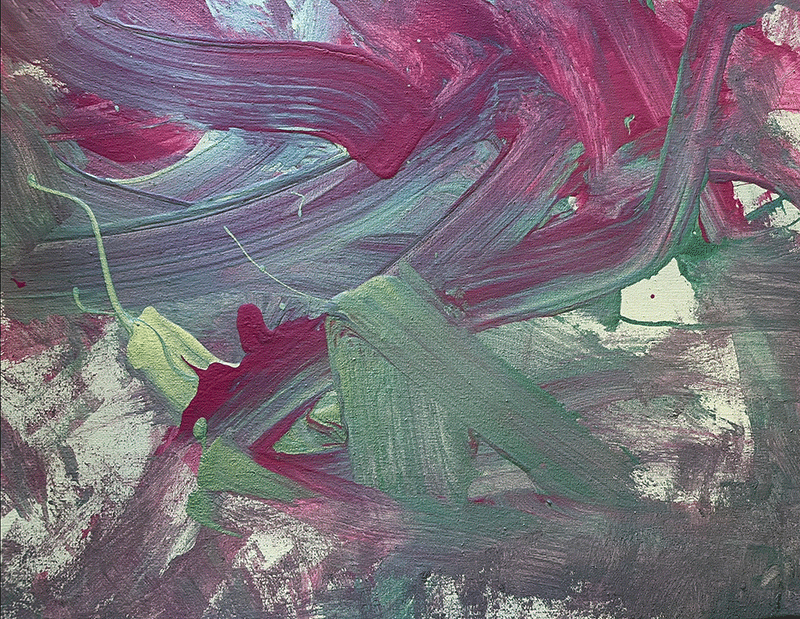 "Color Magic"
by Joey Lowenstein, June 26, 2021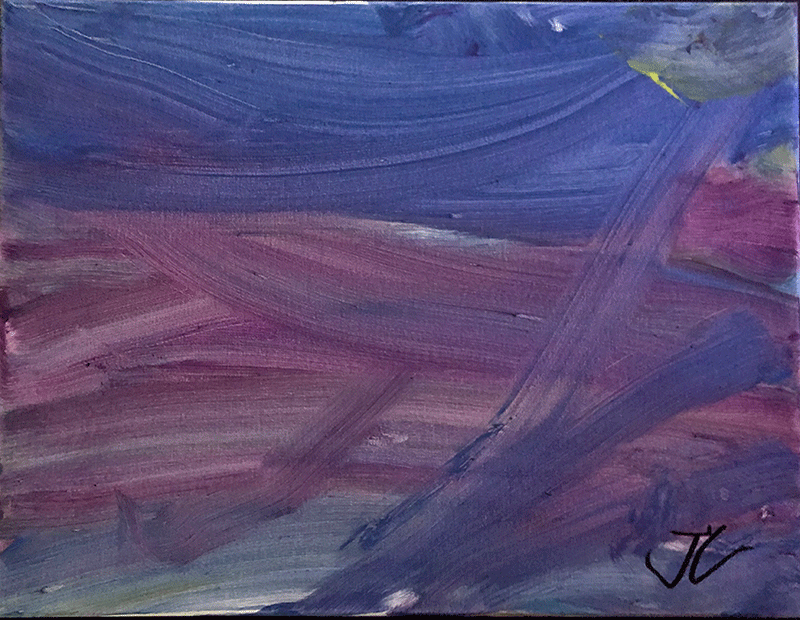 "Dreamy Look at a Beautiful Mind"
by Joey Lowenstein, June 23, 2021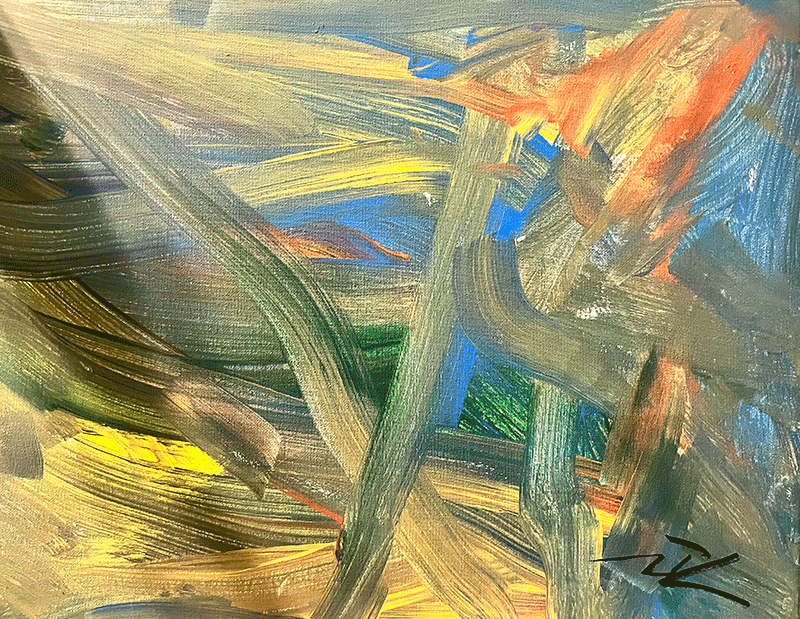 "Pasture Escapades"
by Joey Lowenstein, June 22, 2021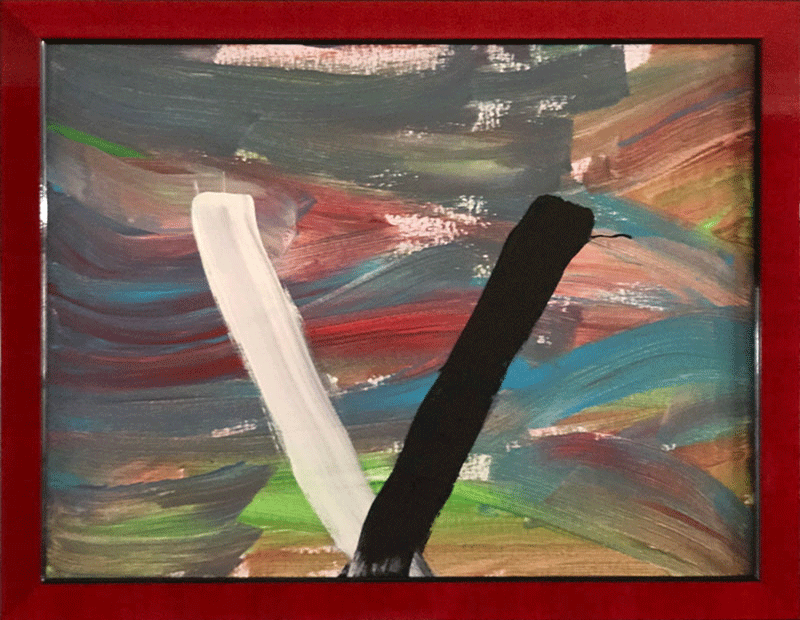 "Vigorous Victory"
by Joey Lowenstein, June 17, 2021
"Impressionist"
by Joey Lowenstein, June 12, 2021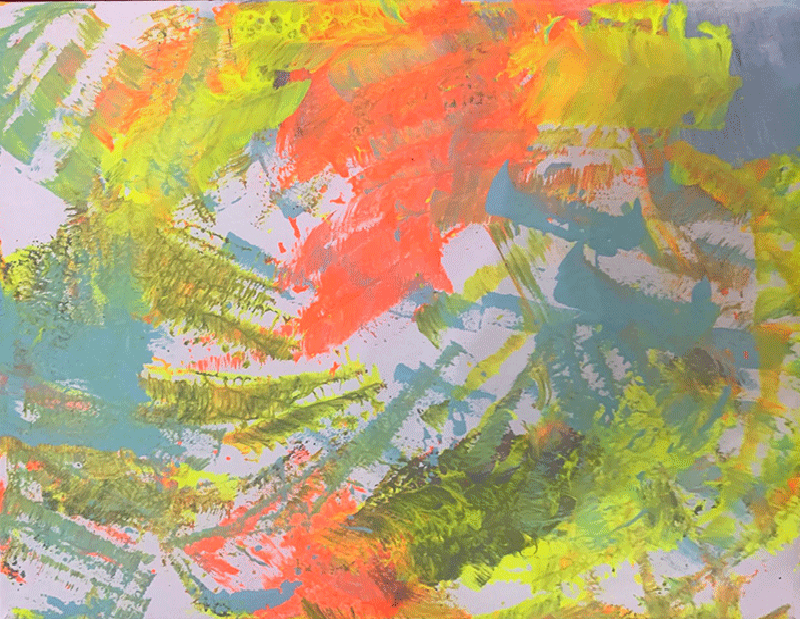 "Highlighted Spirit"
by Joey Lowenstein, June 5, 2021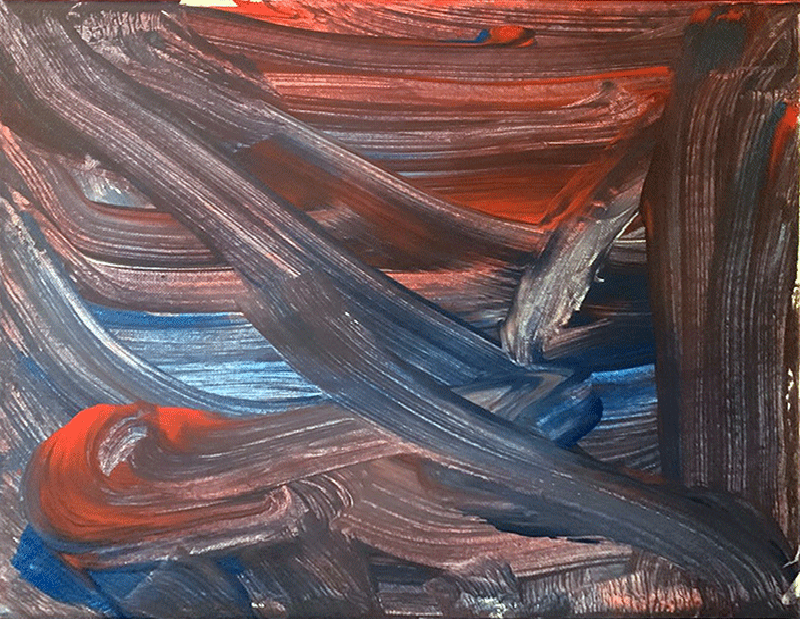 "Midnight Skylight"
by Joey Lowenstein, June 5, 2021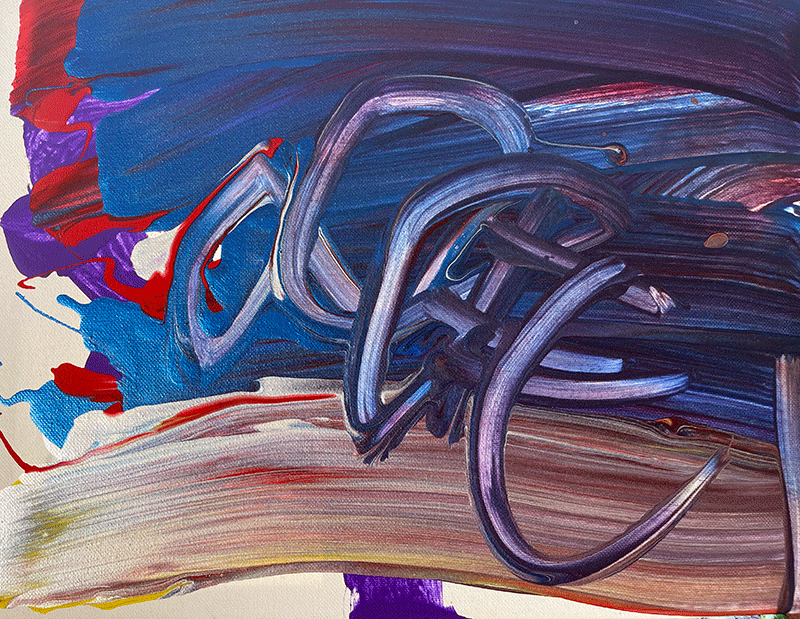 "Magnificent"
by Joey Lowenstein, May 10, 2021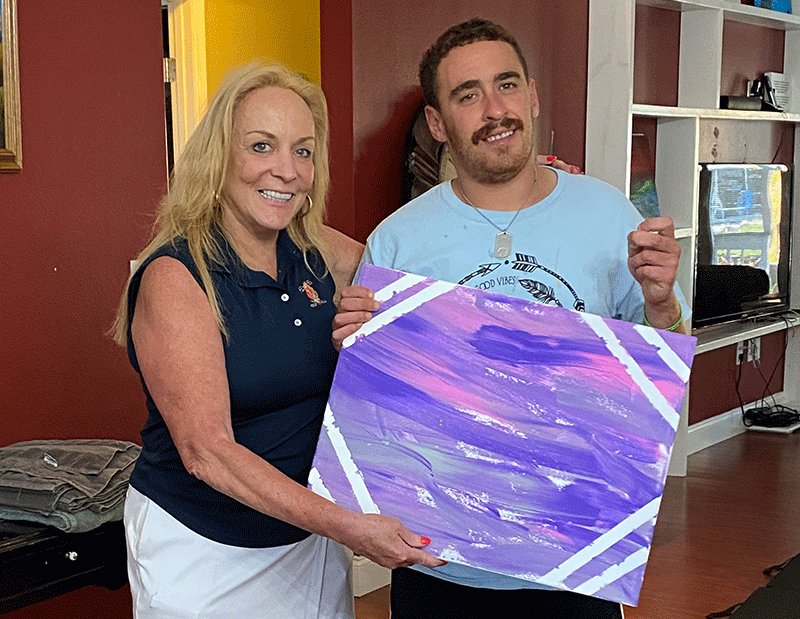 "Never Ending Love"
by Joey Lowenstein, May 8, 2021
"Beautiful Mess"
by Joey Lowenstein, April 24, 2021
"Snippets of Prose"
by Joey Lowenstein, April 17, 2021
"Abstract Art"
by Joey Lowenstein, April 17, 2021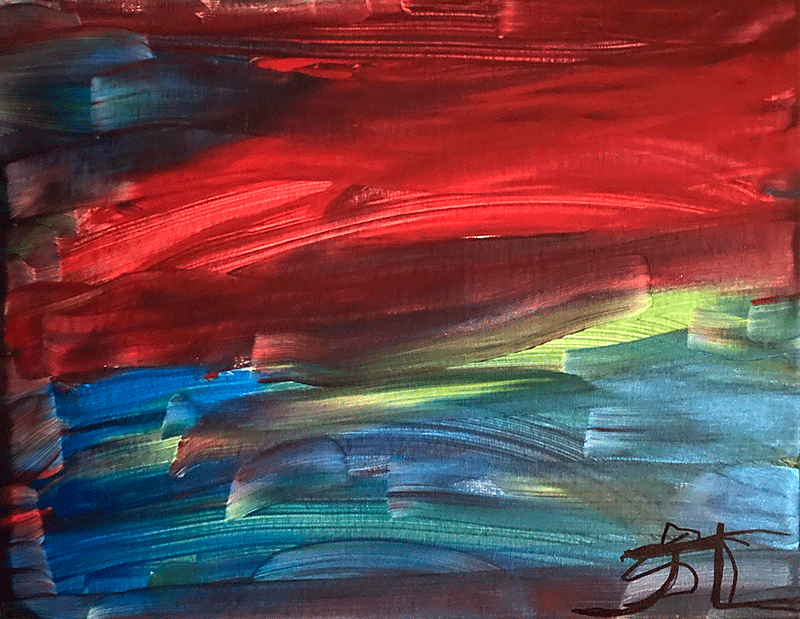 "Colorful Coats"
by Joey Lowenstein, April 7, 2021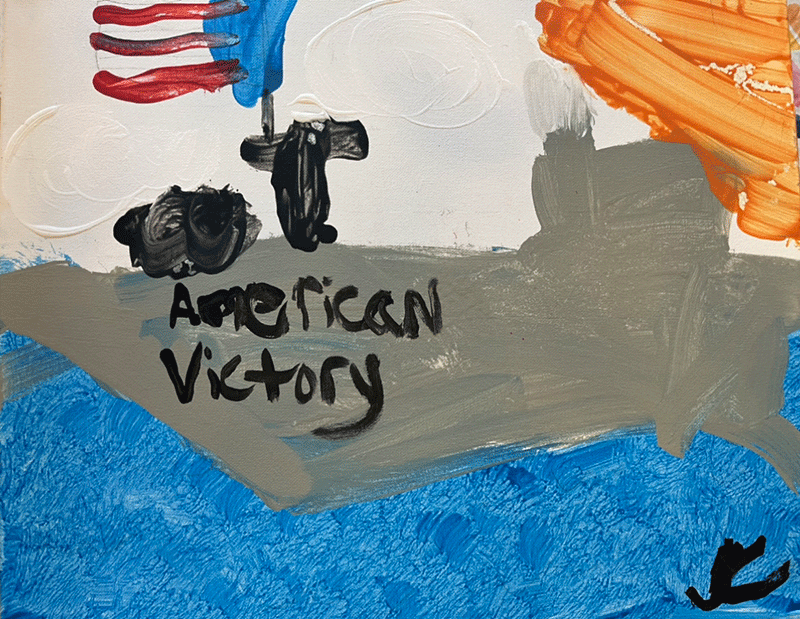 "Relentless American Victory"
by Joey Lowenstein, March 27, 2021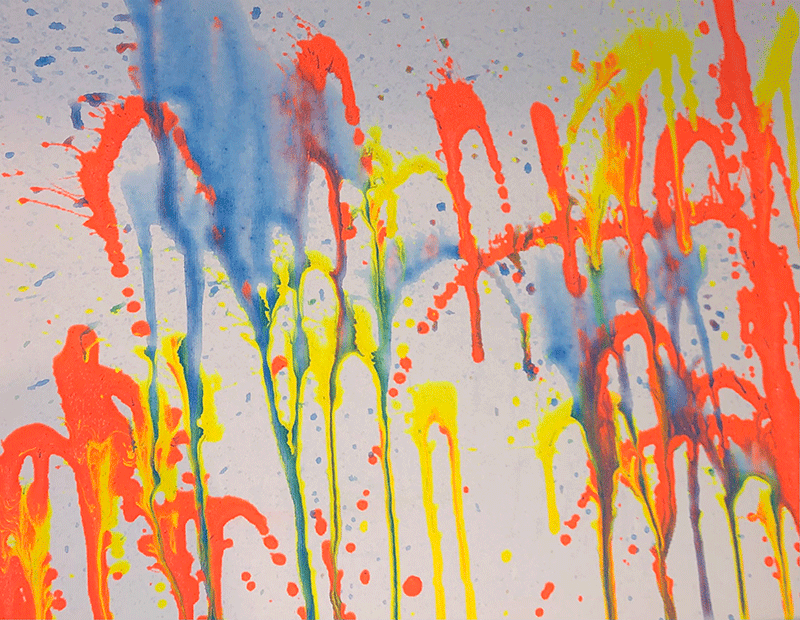 "Superior Skill"
by Joey Lowenstein, March 16, 2021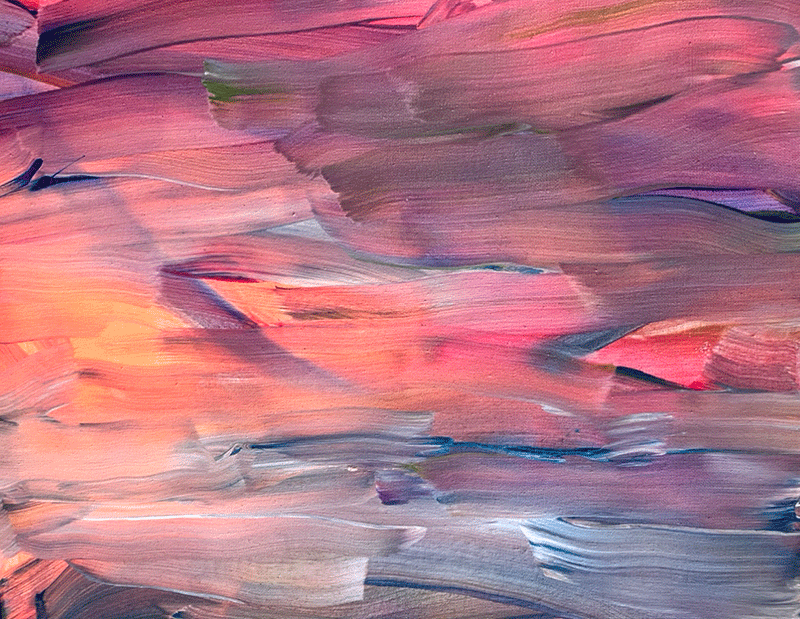 "Sunny Sunset Vibes"
by Joey Lowenstein, February 4, 2021
"Royal Shades"
by Joey Lowenstein, February 3, 2021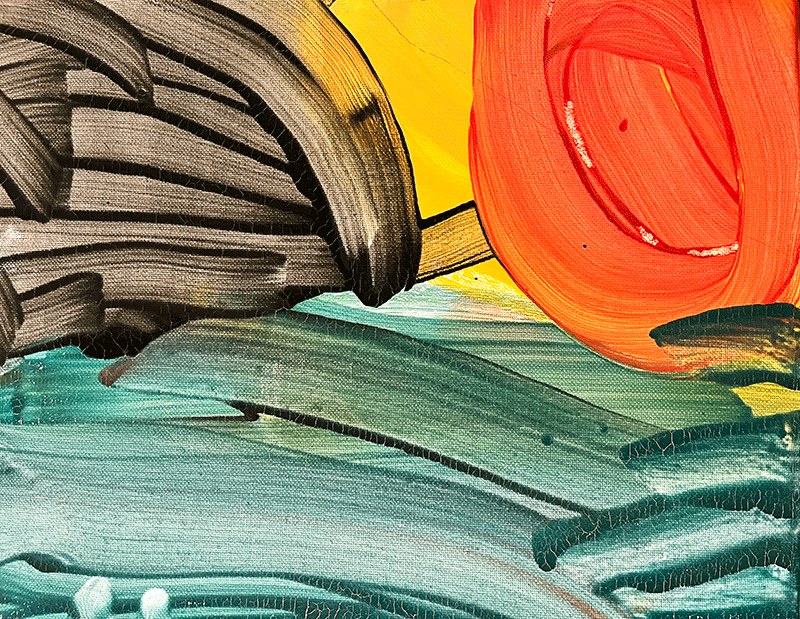 "Spark in the Sky"
by Joey Lowenstein, January 16, 2021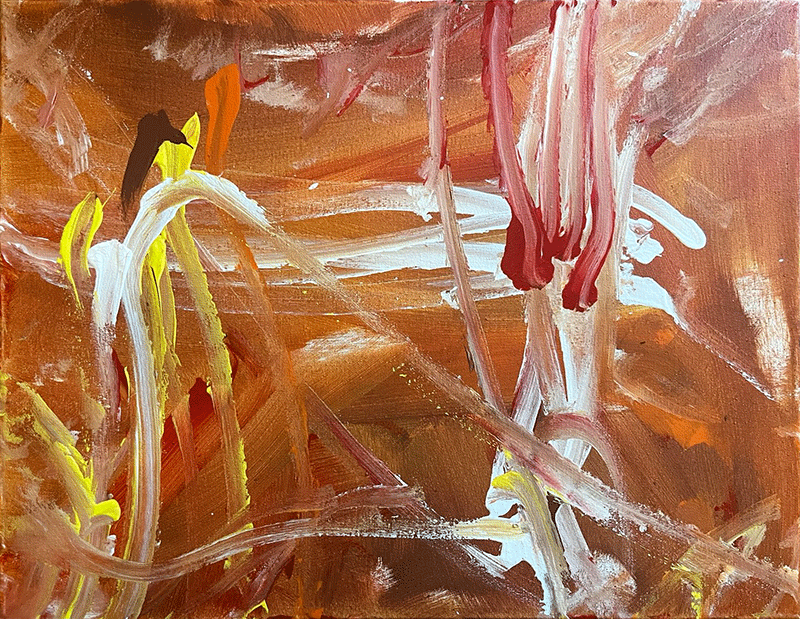 "Fire on the Hill"
by Joey Lowenstein, November 29, 2020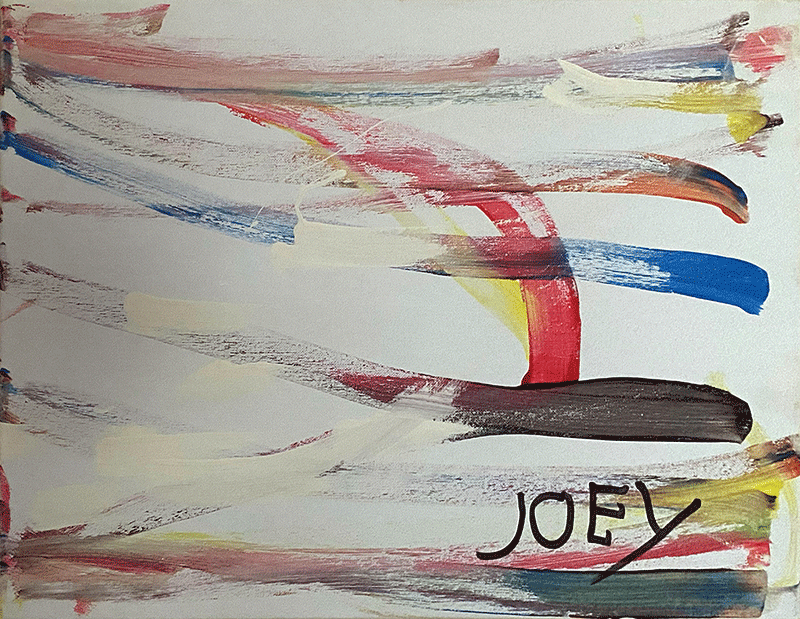 "True Color"
by Joey Lowenstein, September 28, 2020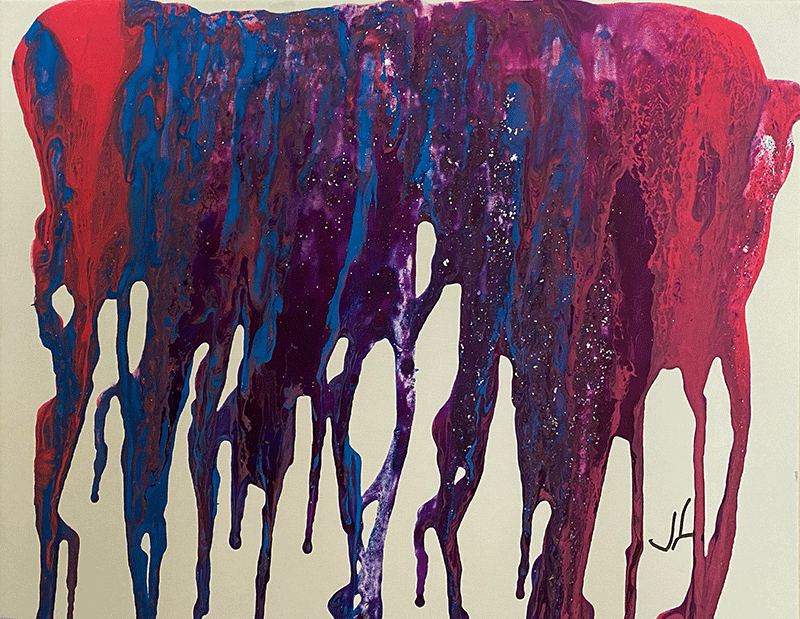 "Magical Cave"
by Joey Lowenstein, February 27, 2020
"Purple Dreams"
by Joey Lowenstein, February 26, 2020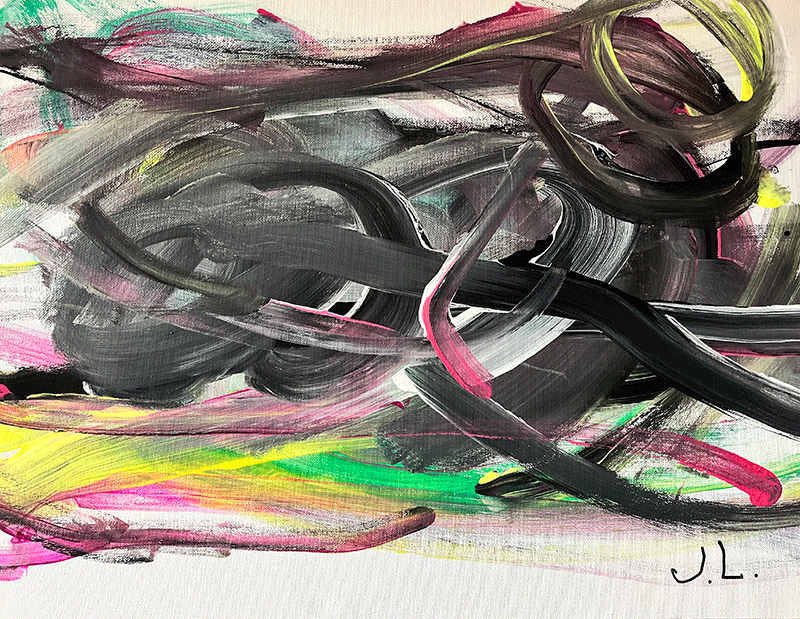 "Reaching to Space Through the Telescope of My Imagination"
by Joey Lowenstein, February 25, 2020
"Rainstorms Rolling Over the Peaceful Matter of My Mind"
by Joey Lowenstein, February 18, 2020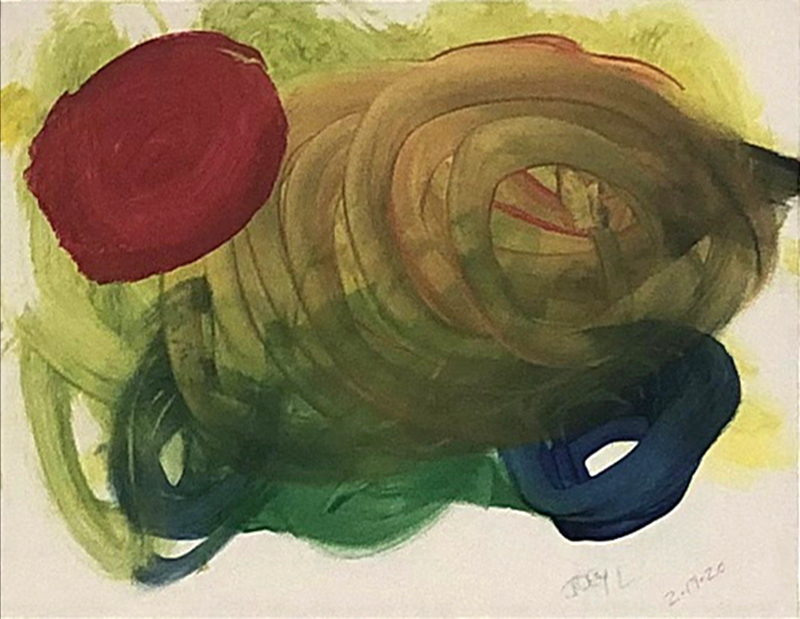 "Red Sun"
by Joey Lowenstein, February 17, 2020