Joey's Team
Roberta Lowenstein
Title: Mother and Chairperson, Board of Trustees of the Joey Lowenstein Foundation
Roberta (Bertie) Lowenstein is the chair and founder of the Joey Lowenstein Foundation. Bertie leaves no stone unturned in the quest for her twenty-two year old son with autism to have the most fulfilling life possible. To that end, he is supported by healthy nutrition, daily fitness, Transcendental Meditation (TM), and attention to spiritual well-being. Bertie loves the outdoors and is an avid snow skier and golfer.
Tomaczek Bednarek
Biography coming soon.
Dana Johnson PhD.
Title: Owner of Interplay Therapy Center (www.InterplayTherapyCenter.com)
Biography coming soon.
Bob Roth
Title: Chief Executive Officer, David Lynch Foundation (www.DavidLynchFoundation.org)
Biography coming soon.
Yitzchak Schwartz
Title: Rabbi and Personal Spiritual & Creative Awareness Guide
Rabbi Yitzchak Schwartz, who resides in Israel, is an expert in the study of Kabbalah. For over twenty-five years, he has studied with Jerusalem's leading Kabbalists and has researched and developed techniques to help people grow through his counsel. Rabbi Schwartz has written more than thirty online booklets as a result of his research. He has conducted spiritual guidance Skype sessions with Joey Lowenstein for the past six years (an extension of previous years of similar activity with youth who have special needs, including autism).
Joey's Team:
Dillon Stone
Michael Burgos
Melany Mendez
Yuli Clem
Pete Giargente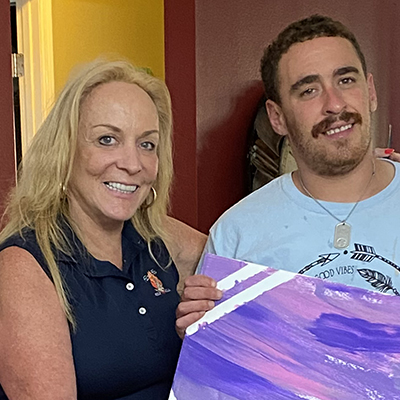 Roberta and Joey Lowenstein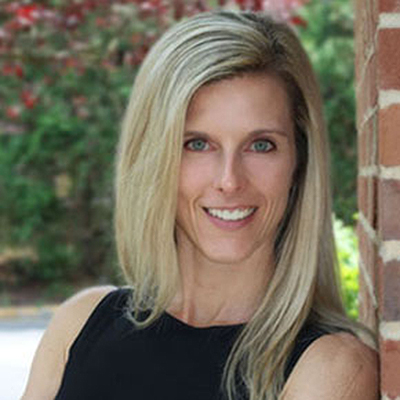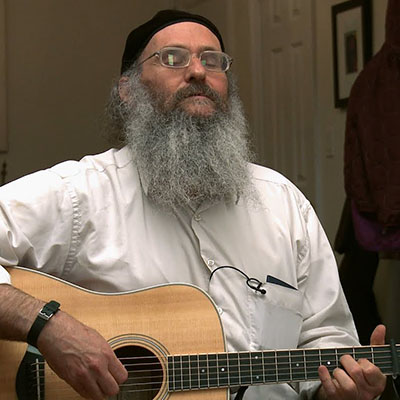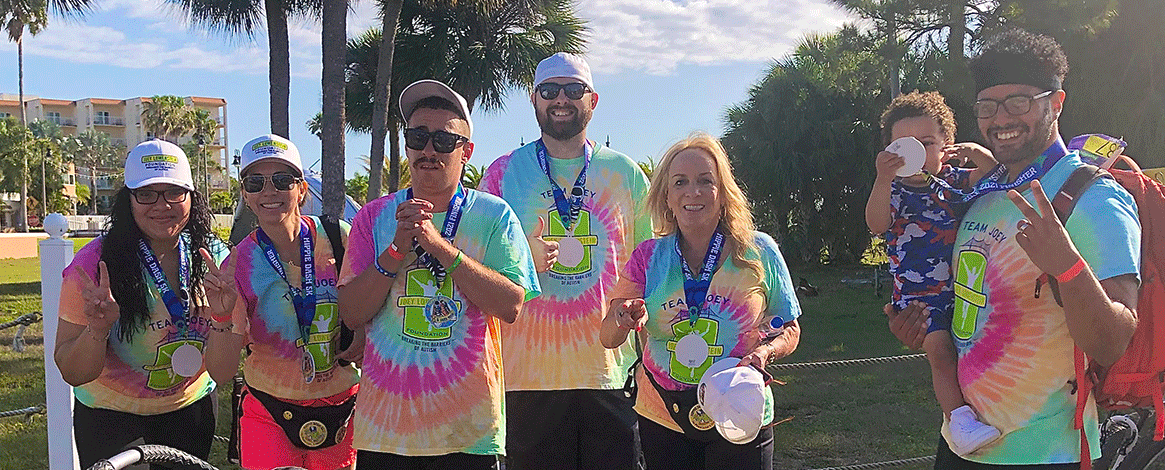 Joey Lowenstein and Team Joey at Goodwill's Hippie Dash 5K Run
Safety Harbor, Florida
May 2021