Joey's Story
Joey developed normally, but when he was 2, he suddenly lost his verbal language communication skills. It was as if a door had slammed shut; Joey didn't respond when his name was called. Joey was diagnosed with autism at 2½ years old. Through the years, Joey has gone through various programs and therapies.
Today, Joey "lives his life with ANSRS™" and stays active. Joey plays basketball, is an avid snowboarder, and runs 3-5 miles on weekends! Joey focuses on following a nutritious diet and incorporating time to connect spiritually through mindfulness exercises. If you asked Joey what his favorite novels are, he'd share that The Alchemist and The Giver are on the top of his list.
The "R" representing Resolve is extremely important for Joey's success. It reminds Joey that some days may be more challenging than others (whether it's academic, athletic, or speech-related). With this understanding, Joey finds the strength to continue his hard work so that he can achieve his goals. Now, he is working towards communicating independently using both his keyboard and his voice so that he can share his wonderful insights with the world!
Joey Lowenstein : Resolute Courage
Shown at the David Lynch Foundation Gala, December 2013
Joey Lowenstein : Never Give Up
Giving Thanks, 2019 : Aspen, CO
ANSRS™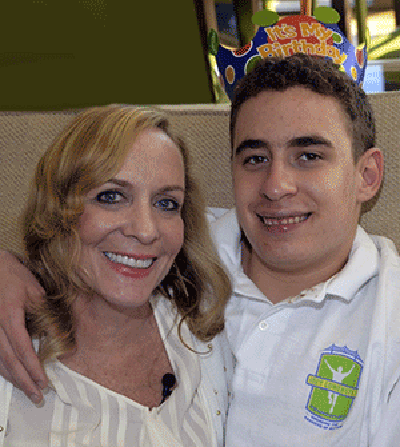 Roberta with her son, Joey (2014).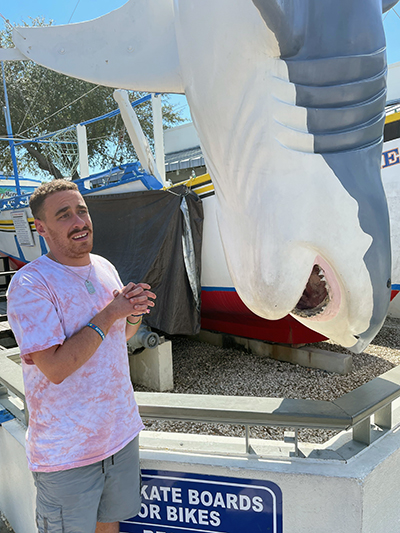 Sponge Docks in Tarpon Springs, FL
September 2021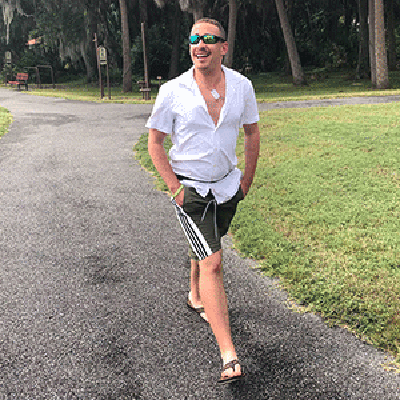 "Enjoying a peaceful walk in my natural habitat outdoors."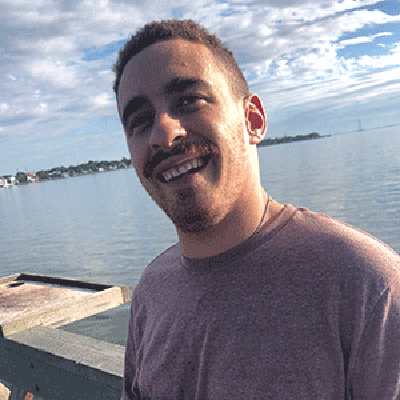 "You only live once, but if you do it right…that's all you need."