Adventure is Out There
You really must make the trip to the sickest place of earth, SkyHigh. This adventurous place has trampolines, arcade games, and loads of fun!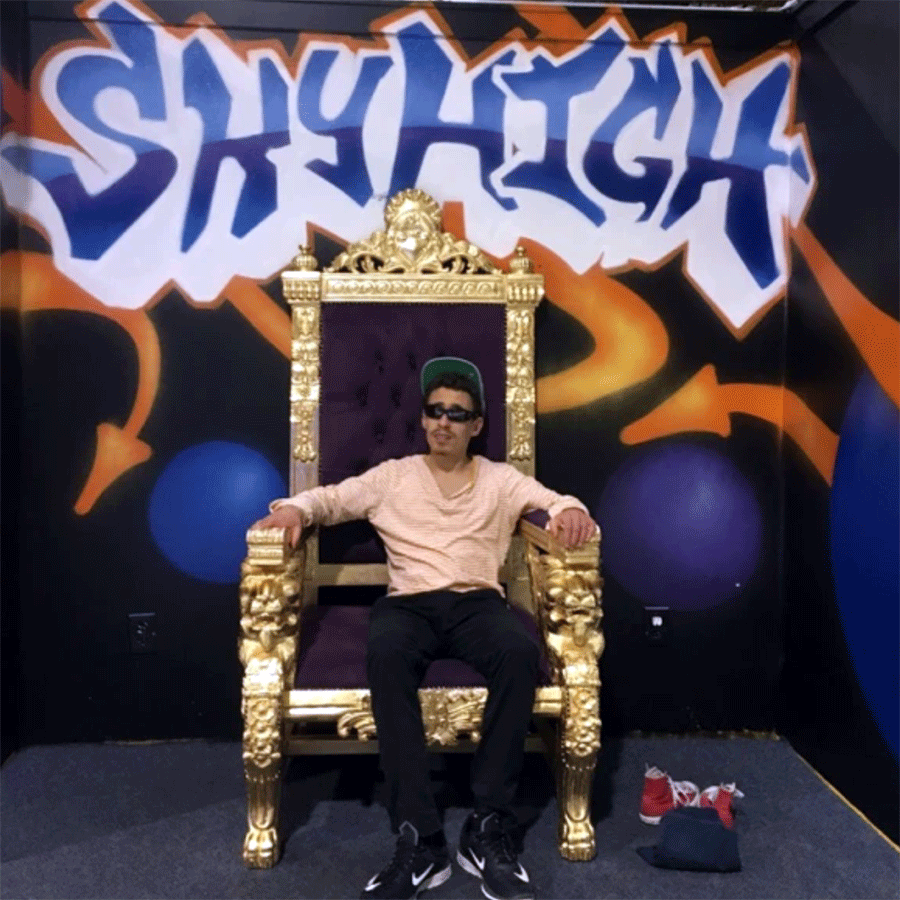 Loved the view… Not only the ocean
Apparently they don't sell Hanukkah themed wrapping paper…. or fun Hanukkah hats… so we settled for these instead. HAPPY HOLIDAYS!